Samsung Electronics has announced today its next generation of Gear devices: the Gear 2 and Gear 2 Neo. These wearables will run the open source Linux-based operation system Tizen. Samsung has been working on this OS for a while now, in collaboration with Intel and multiple telecommunications companies. The devices will be unveiled at MWC in Barcelona next week and rumours are that the company is also working on a Tizen-based smartphone which may also be introduced at the trade show.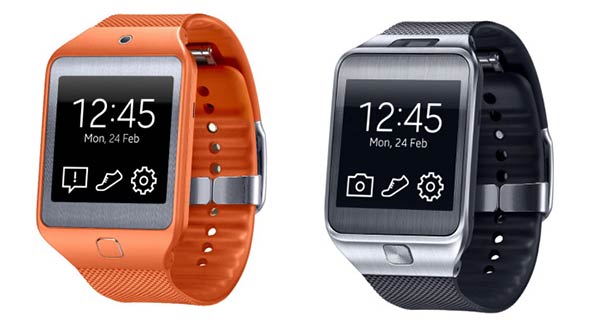 Samsung didn't offer any reasoning for ditching Android or what changes it will do to app compatibility between the two generations of smartwatches in its email to HEXUS. However it dis point out that the devices will be compatible with 'dozens' of Samsung devices, a major step up from what was originally offered by the Galaxy Gear.
Introducing Tizen to the masses on its smartwatch could be a smart move for Samsung as whilst it allows users to gain familiarity with Tizen it also gives Samsung more control over the software. The lack of apps offered on Tizen may also not be as noticeable on smartwatches, since the small screen and overall limitations means Samsung can do its best to make sure it had a selected number of apps that works really well with the device. Initially, the device will offer apps such as CNN, Evernote, Expedia, Feedly, PayPal, Runtastic and others for BMW, GM and Volkswagen cars.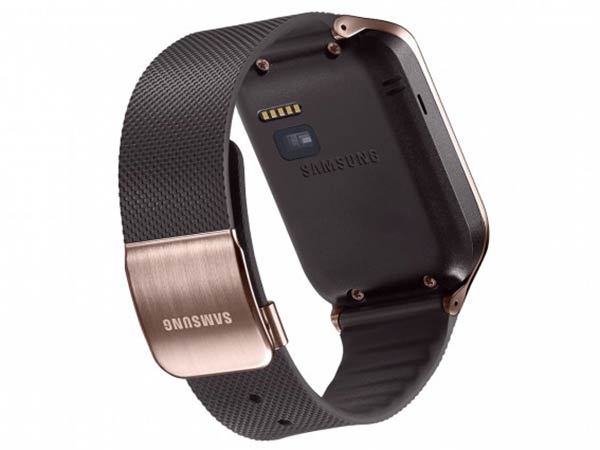 This second generation of wearables is released only six months after the original Galaxy Gear, which generally received pretty poor reviews. However, other than the decision to drop Android, there isn't much radical change to the Gear 2 and Gear 2 Neo. They look much the same. The new devices will offer additions of a standalone music player and heart-rate monitor but most of the Galaxy Gear's fundamental functionality has not changed.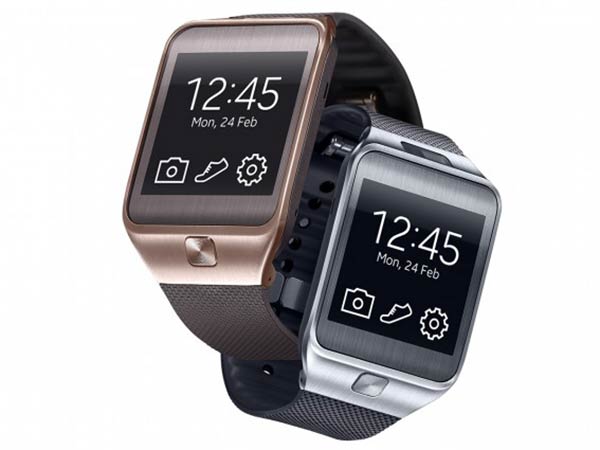 The dimensions are very similar overall, with the second-gen devices being only 1mm thinner and slightly lighter. A definite improvement behind the scenes is the battery life of around 2-3 days of typical usage – that's double or triple the battery life of the first gen watch. Specs shared by the Gear 2 and Gear 2 Neo include: a processor upgrade from a single-core 800MHz chip to a dual-core 1GHz part, a 1.63-inch 320x320 Super AMOLED display, 512MB of RAM, 4GB internal storage, Bluetooth LE. The position of the (autofocus 2MP stills and 720p video) camera has also been changed from the strap to the watch itself, therefore making the straps exchangeable. Meanwhile the Gear 2 Neo does away the camera entirely.
There are no current prices revealed for the Gear 2 and Gear 2 Neo, but Samsung has plans to make the devices available globally from April.