The Samsung Galaxy Gear smartwatch doesn't seem to have ignited the touchpaper of the wearable technology rocket. For a pioneering product in a tech sector that many predict will be the next big thing, Samsung must be disappointed with global sales amounting to as little as 50,000 units since launch in September.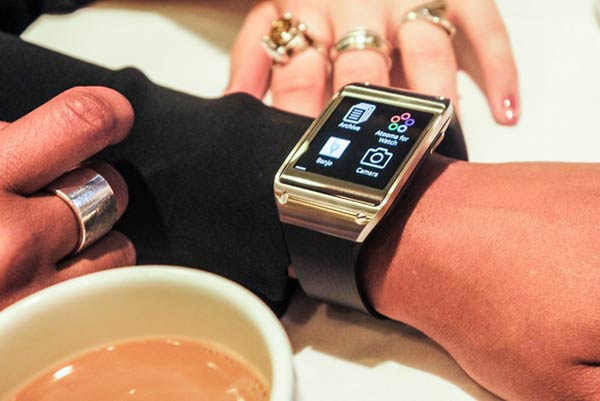 Industry sources quoted by Business Korea News say that since becoming available on 25th September the Samsung Galaxy Gear smartwatch has only managed to shift between 800 and 900 units per day – far below initial expectations of the industry. Even marketed alongside the popular Galaxy Note 3 with financial incentives, the smartwatch hasn't been very popular. Also a reported 30 per cent return rate for the smartwatch at Best Buy stores is concerning for Samsung.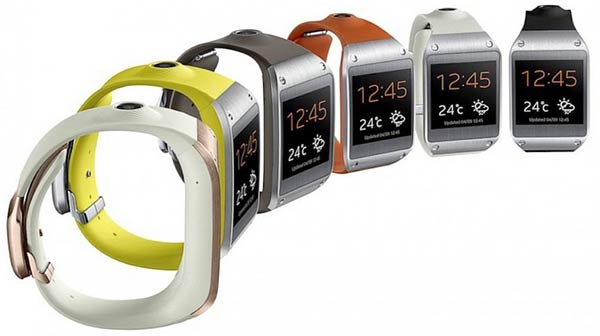 Looking at developments since launch, it is noted that the expanded Galaxy Gear compatibility, which now includes the Galaxy Round, Galaxy S4, Galaxy S4 LTE-A, Galaxy S3, and Galaxy S3 LTE, hasn't reaped the desired market response.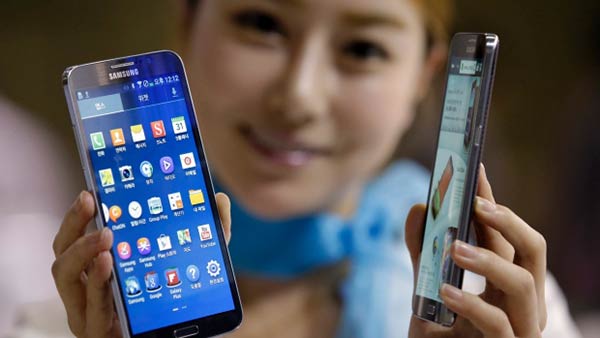 Similarly the Samsung Galaxy Round, with admittedly limited distribution, hasn't been selling very strongly. This curved smartphone became available in South Korea on 10th November and the Business Korea News source says that it's only selling about 100 units a day. A quote was obtained from an industry rep regarding the lack of appeal of the Galaxy Round; "The Galaxy Round has a thick centre because Samsung has not been able to mass produce curved batteries, and its display is not perfect with additional tempered glass, making the product thick and heavy." He concluded that the curved smartphone "shows no advantages of a flexible smartphone except its grip, which is being used as its only marketing point."
Wrapping up the report on Business Korea News an industry analyst suggests these products are just test versions released to the market and Samsung's upcoming respective v2 models will be more interesting to consumers.