It has emerged that Apple has applied for a trademark in Japan, for the name 'iWatch'. We have heard persistent rumours of such a device, but nothing official from Apple until now. Bloomberg reports that the iWatch is "listed in a category for products such as a handheld computer or watch". Meanwhile another new smartwatch has been revealed, called the 'Filip', it is equipped with GPS, can receive texts and can make calls to five preset numbers. This rugged and colourful watch is meant to help keep your young children from straying into trouble.
iWatch trademark
In February we heard about Apple employing a team "of about 100 designers" to work on a smartwatch. This new wearable-tech device would overlap and augment the functionality of a user's iPhone. It would also possibly be a new cash cow for Apple, as smartphone markets become saturated and its newer iPhones lack compelling innovative features.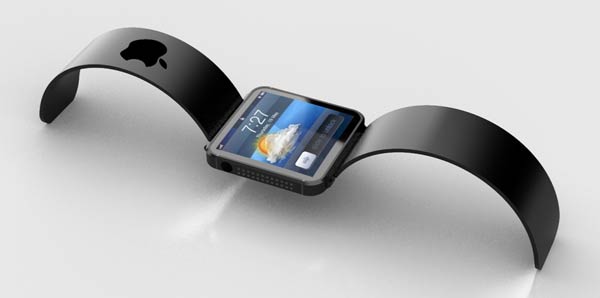 Last week we saw the Sony SmartWatch 2 and we also heard news of Google's plans to release a smartwatch - perhaps in case it's Google Glass wearable tech doesn't catch on.
Smartwatch for your children
If you don't fancy a smartwatch for your own use, perhaps you might think it's a good idea to buy one for your children? The new rugged and splash proof 'Filip' smartwatch has been custom designed for children and employs a number of new technologies to help keep them out of harm's way.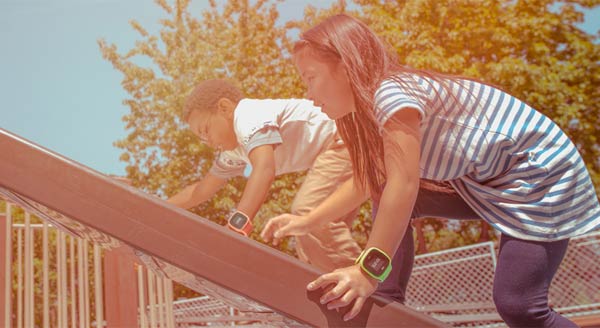 As you might expect of a smartwatch it can make and receive calls - outgoing calls are limited to five pre-approved numbers. SMS functionality is limited to receive only. GPS helps you keep track of where your kids are via an iOS or Android app. Geofencing technology is used to issue warnings should your child wander out of a pre-set 'safe zone'.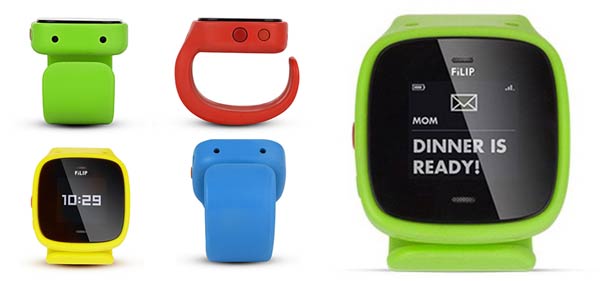 The 'Filip' has another trick up its sleeve; there's a red emergency button on the side of the smartwatch. If held for three seconds the following sequence of events takes place; a text message including location data is sent to up to five smartphones, 'Filip' starts to record sound, calls are made to all the five pre-defined numbers in succession - until one answers, if none of the pre-defined phones answers then 'Filip' can be set to call the emergency services.
The 'Filip' smartwatch will be available for pre-order in Q3 2013, no price has been revealed as yet. You can read more at the product homepage.
UPDATE on iWatch:
Apple has filed for iWatch trademarks in Mexico and Taiwan.