Smarter Than Your Average Game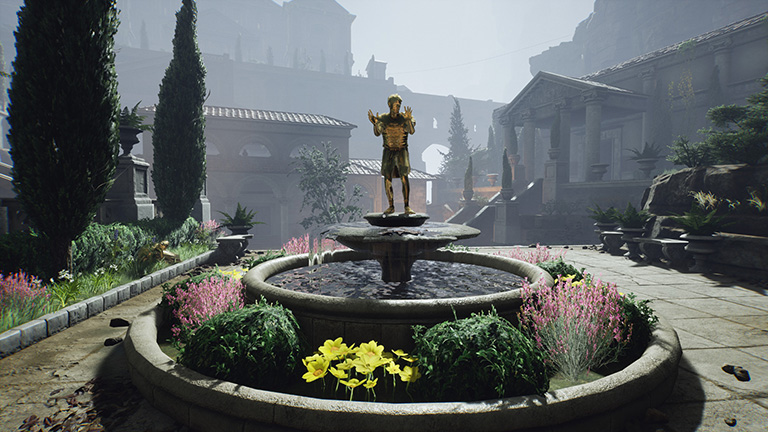 This is the crux of The Forgotten City's puzzling, exploiting the time-loop to slowly build up both your knowledge of the day, and your ability to solve the many problems you're faced with. Failed to prevent a desperate man from committing suicide? No problem! Go back and try again. It also encourages you to mess around with the loop, like that bit in the middle of Groundhog Day where Bill Murray goes completely wild. If your short of money, steal some, then go through the portal and steal the exact same money all over again!
It's a brilliant concept that I could talk about endlessly, although I won't because I don't want to spoil the whole experience for you. But I will cite one more example The Forgotten City's clever design. Crucially, you don't have to re-do everything you did in the previous loop every time you start the day again. Instead, you can get your trusty pal Galerius to do those things for you, running around solving all the problems you spend hours figuring out to solve, and leaving you free to pursue new leads and experiment with new ideas. What's more, doing this actually plays into the story later on. I won't say how, but when I realised what was going on, I felt like raising a glass to the designers, it was so cleverly planned.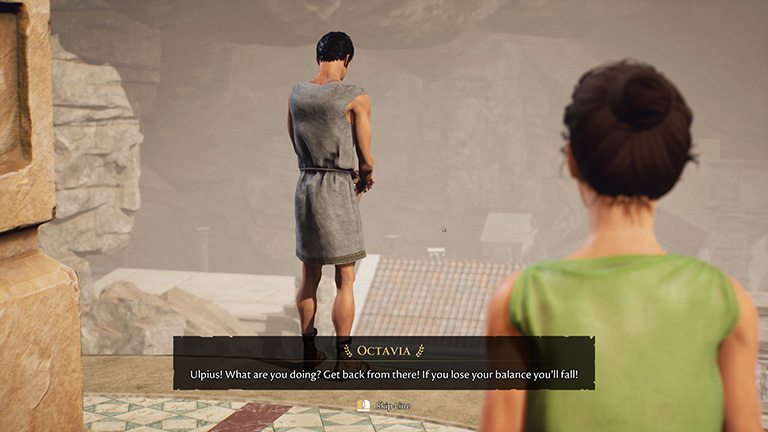 But the Forgotten City is more than just a clever clockwork puzzle. Its mystery is genuinely intriguing, full of twists and turns and smartly devised red herrings. Its characters are wonderful, a delightful mix of dutiful Roman soldiers, venomous bartenders, scheming politicians, and affable merchants. The atmosphere is wonderful, offering a mostly relaxing and pleasant experience, but able to go really dark when it needs to. One quest in particular is one of the most tense and disturbing experience I've had in a game this year, and a fine example of the game's ability to turn its hand to whatever it needs to.
The Forgotten City is an absolute must-play, a brilliant combination of storytelling, puzzle-solving, and temporal shenanigans. You should pick up a copy right now, then go back in time and grab another, as Modern Storytellers deserves every success, and is undoubtedly a developer to watch very closely.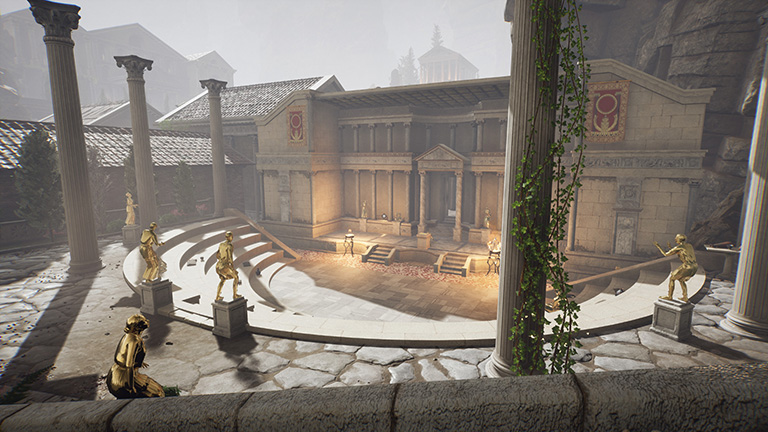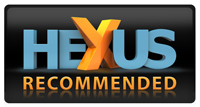 The Forgotten City