Time for a pit-stop


If you've played almost any console game where you race on a motor bike then you'll know that there isn't really much to learn when it comes to the control system, it's more about how you navigate those tight corners, dart in and out of the field and making sure you brake and accelerate at the appropriate times. SBK-07 is no different with simple controls such as accelerate and brake and a gesture button which allows you to shake you fist in victory, but to move through the pack you do need to judge each corner with precision and apply boosts of acceleration when the time is right. The Championship also sees changes in the weather so you need to change your strategy if it starts to rain, otherwise you'll end up sliding into the sandbanks.

The graphics and the sound are solid enough, and during the Championship races, where up to 21 riders jostle for position on the turns, the detail in the stadiums, the bikes and even the riders' leathers do accurately capture the sport. The stadiums are bristling with life and the sound made by the crowd as you travel past the finishing line whilst raising your aim with a joyful victory salute or the sound of bikes overtaking each other is an accurately portrays the atmosphere of the big race day.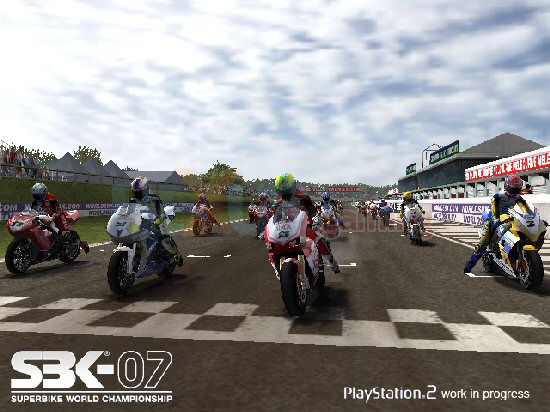 SBK-07 is a must buy for anyone who is into Superbikes,. The presentation, the graphics, the sound, and a wealth of game modes means are top notch, but the controls will need some slight tweaking if it hopes to surprise Climax and their Moto GP series when it steps up to the challenge on the Xbox 360 later this year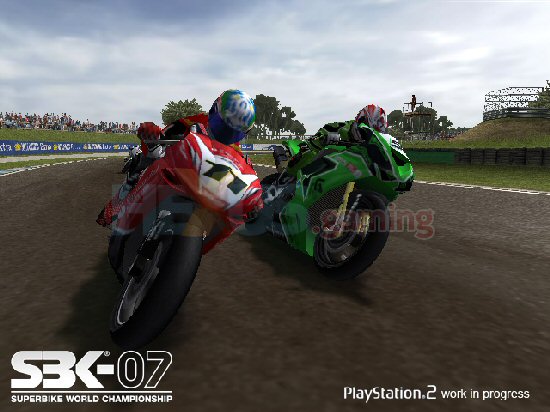 Pros
Plenty of game modes
Good presenatation
Great graphics Nice audio

Cons
Cornering doesn't feel right.


A solid racing title, which with a few minor changes could step up to challenge the Moto GP franchise on the next-gen consoles.


HEXUS Awards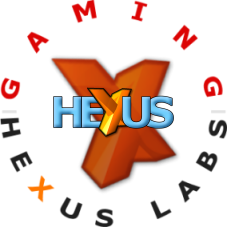 SBK-07 - PS2
HEXUS Right2Reply
HEXUS World Leading HEXUS Right2Reply initiative invites manufacturers, their representatives and vendors which supply HEXUS with products for technical editorial evaluation, to comment on the articles that we publish. If they choose to respond, we publish their response verbatim.
HEXUS Where2Buy
SBK-07 is due for release on the 18th May , click the following links to order: Play.com