The Xbox One will be the first next-gen console to launch in the UK and many retailers who will stock the console are open at midnight tonight to make sure eager Xbox fans can get their hands on the machine straight away. There will be a glitzy live event in London's Leicester Square to herald the new Microsoft games console, which goes well beyond gaming.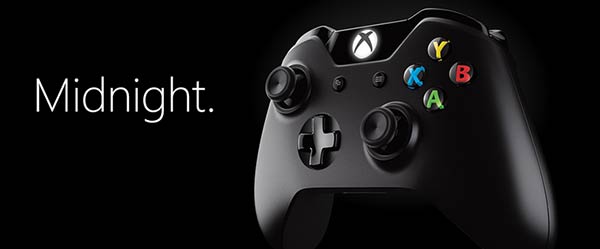 While the London event will have "surprise performances and celebrity appearances," New York and LA events have confidently named their special guest appearances as musican Deadmau5 and rapper Macklemore. However the London stage looks pretty impressive and you can see more photos of the setup on the Xbox One Facebook page.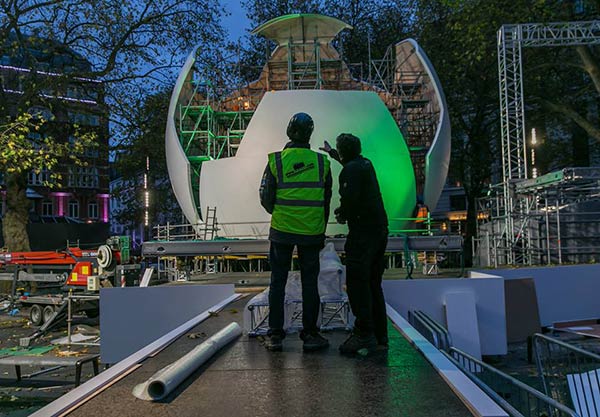 Many stores in the UK will be open at midnight to allow a number of gamers to get their hands on their pre-orders and a number of consoles which are unreserved. GAME will have 300 stores open at midnight tonight. Yesterday it announced an extra 200 launch day bundles will be available to order from 12 noon today on a first-come-first-served basis at the Boxpark store in Shoreditch. Meanwhile Tesco are keeping stock to be made available to customers at midnight tonight, again on a first-come-first-served basis (Tesco Extra stores only).
The rival Sony PlayStation 4 has already been launched in some territories like North America on 15th November but will hit the UK a week after the Xbox One, on Friday 29th November. The two consoles are based upon similar AMD architectures and both have abandoned backwards compatibility with titles from the previous generations. Of the two the Sony seems to be more powerful as evidenced by the native resolutions some titles run at but the Microsoft console will be bundled with gesture/voice controller functionality and possibly make a better general home entertainment device.
Remembering the first ever video game 'Tennis for Two'
These new console launches provide a stunning backdrop to a research project by Brookhaven National Lab in New York. Over fifty years after what is often credited as being the first ever video game lit up a cathode ray tube it will be recreated from old parts to match the 1958 vintage original machine (which was dismantled in 1959).
Now the team has succeeded in gathering the parts needed to get the 'Tennis for Two' machine up and running they hope to be playing the game again shortly. Would you choose this or an Xbox One? Certainly it looks more fun than I remember from my 1980s Binatone console.