Microsoft has officially named the launch date for the Xbox One games console. Yusuf Mehdi, Corporate Vice President of Marketing, Strategy and Business, Xbox, wrote on the official Xbox blog today informing us that the new console will launch on 22nd November in Australia, Austria, Brazil, Canada, France, Germany, Ireland, Italy, Mexico, New Zealand, Spain, UK, and the USA – the rest of the world will wait until 2014 for availability.
The newly announced timing puts the Xbox One head-to-head against the Sony PlayStation 4 which is launched a week earlier, on Friday 15th November, in the US and Canada but European and Latin American console gaming fans will have to wait until Friday 29th November for the PS4. Microsoft's release schedule splits the Sony release dates precisely in two. Games retailers are going to have a frantic few weeks in the run up to Christmas.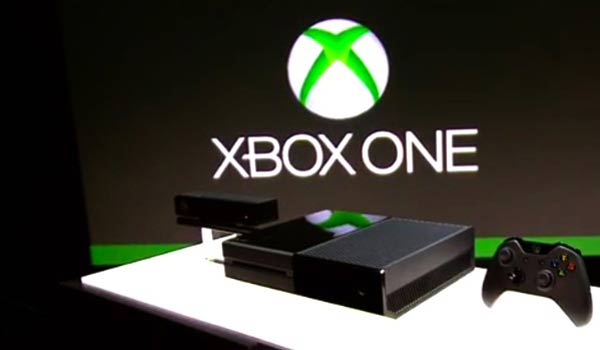 Full production
Mehdi also told us that the $499 Xbox One is now in full production for what will be "the biggest launch of an Xbox ever". To please fans and hopefully help a few more gamers have a wonderful Christmas, Microsoft is making a limited number of additional Xbox One Day One consoles for pre-order today. This extra supply only appears to be available for US residents.
Extra GPU and CPU speed

Previously Microsoft announced a 53MHz (six per cent) speed bump for the GPU. Today Mehdi added that the CPU will be boosted for in the final release versions of the Xbox One, "Finally, in the spirit of continuing to bring new value and excitement to Xbox, I am also pleased to confirm that the development team has increased the CPU from 1.6GHZ to 1.75GHZ, roughly a 10 percent increase in CPU performance," he wrote on the Xbox blog. The extra performance will provide "more power for developers to make their games and entertainment really shine", in addition to the power of the cloud.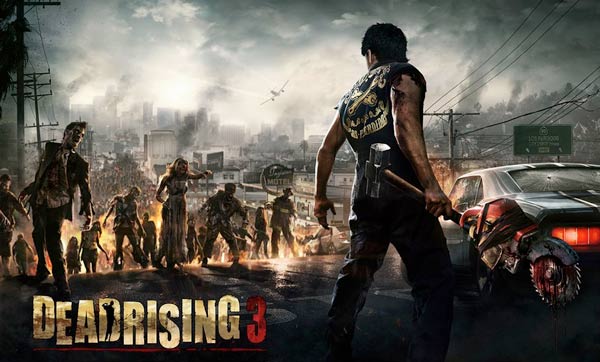 Mehdi also took the opportunity to remind us of the Xbox One exclusive titles and DLC exclusives which will arrive on Xbox first. On the timing of the launch we were informed that the Microsoft Xbox 360 was also launched on 22nd November, in 2005.