It kinda looks like Jenga
Steven Spielberg's first videogame, which he has made in collaboration with Electronic Arts, will be available on Wii this May 2008.

At first glance, Boom Blox, looks a bit like Jenga, but we're assured it will be a high-energy game featuring over three hundred levels, a variety of activities, a cast of over thirty wacky characters, and an easy-to-use in-game editor that allows players to express their creativity.

With Wii-mote interactivity and numerous cutesy characters it's clear that Boom Blox is aimed toward a family audience and indeed they'll be the likes of Blox-laying chickens and baseball throwing monkeys adding their personality to the Tiki, Medieval, Frontier, and Haunted themed environments

They'll also be co-op modes and editing modes allowing users to create their own levels and share them with friends via WiiConnect 24.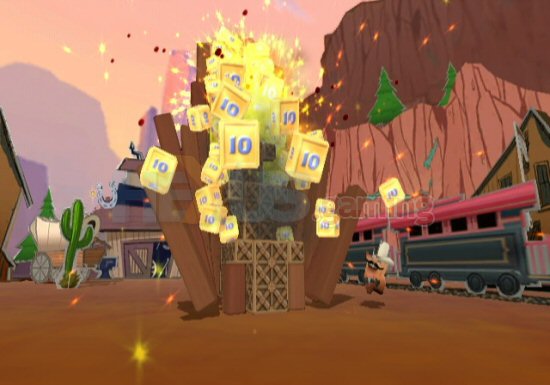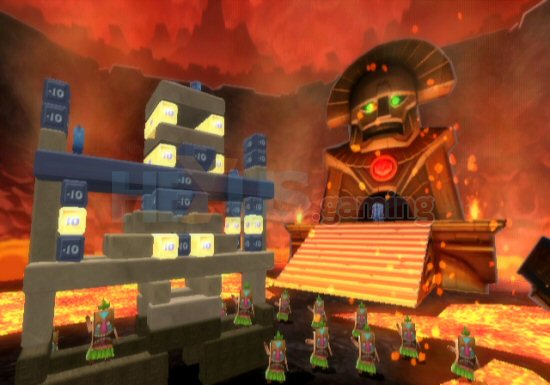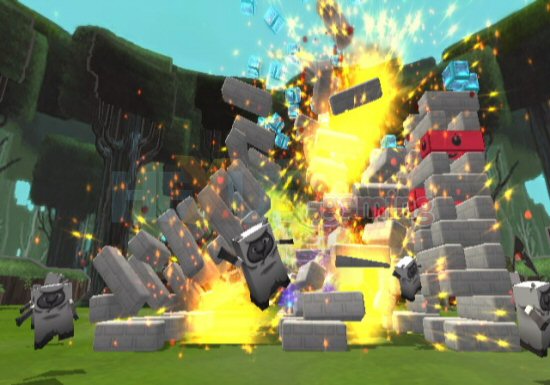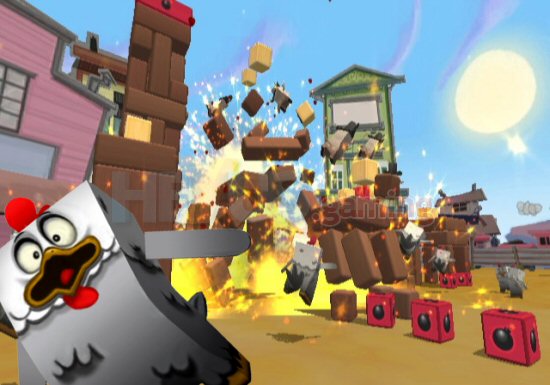 Who knows, Boom Blox could be the new Tetris.