Nintendo today announced (PDF) a new company president. Tatsumi Kimishima has been appointed as president, he moves up from being in charge of human resources at Nintendo. Kimishima is only the fifth president in Nintendo's 125 year history. He succeeds Satoru Iwata, who served in the role from 2002 until he passed away this July, aged 55. Coinciding with the announcement of the new company president, Nintendo said it would begin a large-scale revision of its organizational structure.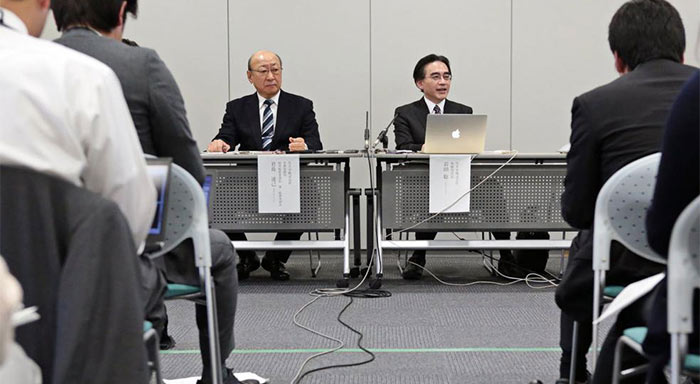 As mentioned above, Kimishima has been plucked from a rather background organisational role to become president. His career path has, however, been more public facing in the past, as he was Nintendo of America boss from 2002 until 2006. After that date Reggie Fils-Aime began to be the public face of Nintendo America.
Kimishima was born in 1950 and is a graduate from the Faculty of Law, Hitotsubashi University. He started his career as a banker in 1973 and it wasn't until the year 2000 that he become involved in games and entertainment when appointed as Representative Director of The Pokémon Company.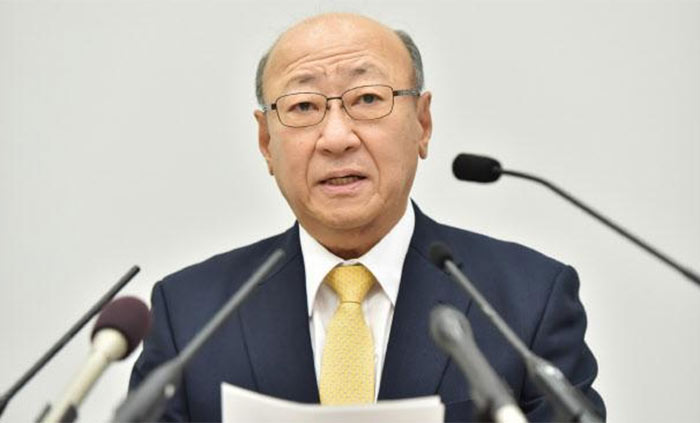 Elsewhere in the company, game designer and senior managing director Shigeru Miyamoto will become Creative Fellow, and Genyo Takeda, who is the GM of the R&D division and major Wii architect, becomes the Technology Fellow. These new titles and several other senior reshuffles/appointments are part of Nintendo's "large-scale revision".
Looking ahead the "orthodox choice," of Tatsumi Kimishima, and Nintendo as a whole, have some challenging times ahead as it decided how the firm pushes ahead with smartphone gaming and new console developments.
In other Nintendo news, yesterday was the 30th anniversary of Super Mario Bros.