EA/BioWare has published a cinematic trailer for Mass Effect: Andromeda. Alongside the cinematic visual spectacle, with suitably deep sci-fi voiceover, we were provided a rough launch date for the new title. Mass Effect: Andromeda will be released in spring 2017 on PC, PlayStation 4, PlayStation 4 Pro, and Xbox One.
Mass Effect: Andromeda was previously teased in an E3 trailer this summer. It is the first of the series to be built on the Frostbite engine. With the new trailer an accompanying blog post provides some background information about the game that is on its way.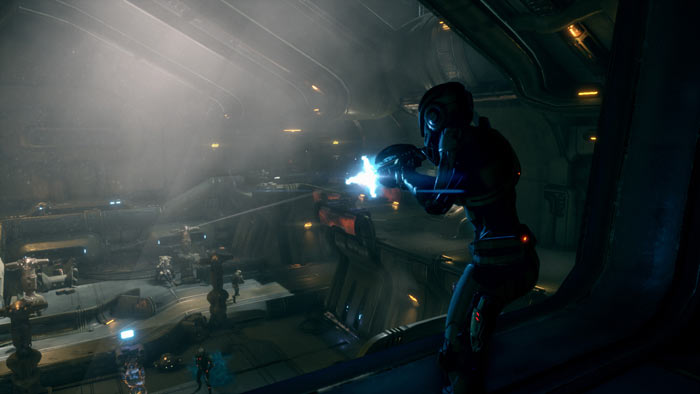 In the game, set in 2185, you will "Take the role of the Pathfinder, leading humanity's search for a new home in this unexplored and unforgiving region of space. You'll chart your own course, navigating the Andromeda galaxy to unravel its mysteries, discover vivid alien worlds, and lead the charge to find the human race a new home among the stars." Players will be enjoy a flexible progression system to gain upgrades, advanced weaponry, special abilities and more.
If you are into the Mass Effect series and desperate for more game information Game Informer provides a deep dive into the game and its mechanics, summarised by a NeoGaf post. One key thing of note is that the class system of previous series is gone and replaced by a wider skill tree for your characters to pick and choose from, and perhaps later specialise. If you do specialise, it can unlock particular play styles similar to previous game classes such as Adept and Vanguard. At certain points of the game you can re-spec your points where a 'narrative reason' allows it.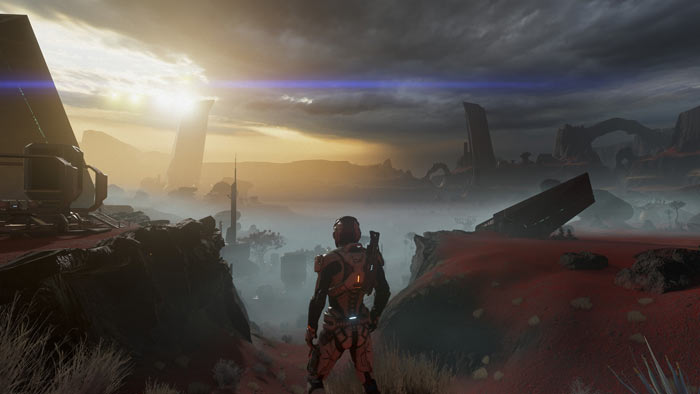 Xbox One backward compatibility and EA Access vault
Coinciding with the above trailer launch, Microsoft's Major Nelson announced that Mass Effect 2 and Mass Effect 3 have been added to the list of backward compatible games on the Xbox One. Those with EA Access (or Origin Access on PC) subscriptions might also be happy to hear that the original trilogy has been added to the EA Access (Origin Access) vault, including all DLCs.