Beyond Good and Evil - free
Ubisoft continues to impress with its Ubi30 giveaways. The next title in its generous 30th anniversary giveaway series is the cult classic 'Beyond Good and Evil' action adventure game from 2003. The offer goes live on 12th October, and last month's offer of The Crew for free is still available up until that time, next Wednesday.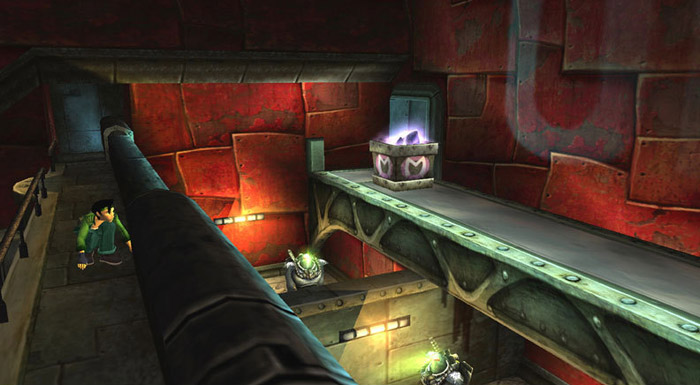 Beyond Good and Evil is a highly rated adventure game based upon the planet Hyllis. The game centres upon the escapades of rebellious news reporter Jade who sets out with her camera to capture evidence, her dai-jo staff for protection and combat, and simple fierce determination - in order to uncover a government conspiracy. Players must use their stealth, force, and wits to find the truth in this futuristic alien world.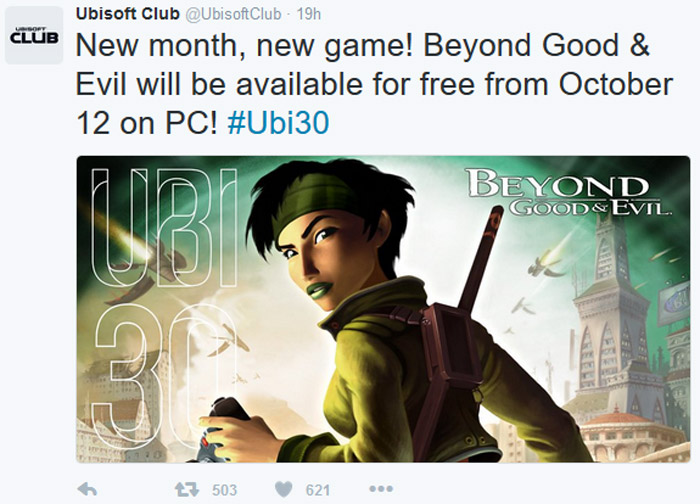 Currently, to buy this game on Steam you need to fork out £6.99.
Beyond Good and Evil 2
Fans of the old Beyond Good and Evil game will likely be happy that it looks like Beyond Good and Evil 2 is in the making. Original game developer (and Rayman creator) Michel Ancel has recently teased artwork for an unnamed upcoming game in pre-production. An image uploaded to Instagram with the description "Endangered species—now saved—Game in pre-production—Stay tuned!" hints heavily at Beyond Good and Evil 2 on the drawing board.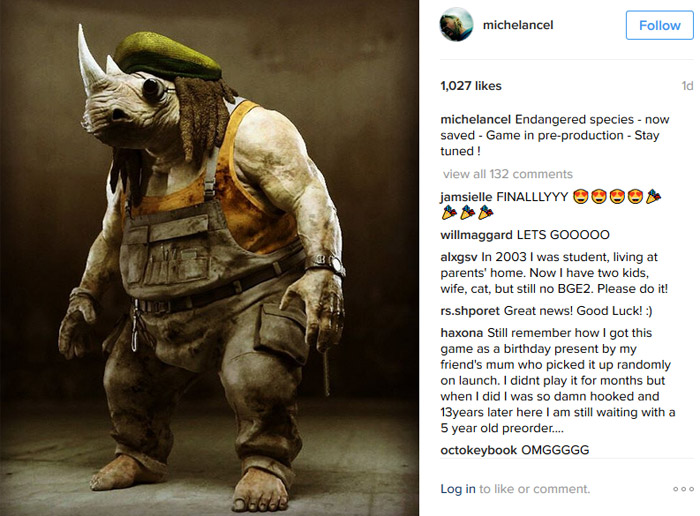 Ubisoft wouldn't directly confirm the rumours of a new Beyond Good and Evil game, and provided the following statement to EuroGamer: "Michel is currently sharing his time between Ubisoft and Wild Sheep studios. The artwork he posted is from the game he's currently working on at Ubisoft. We don't have anything further to share at this stage."