EA has officially announced the first DLC for Battlefield 1 and its 'Premium Pass' DLC bundle for the game. Among the goodies on offer will be new armies, new weapons and vehicles, extra multiplayer maps, new operations, and more game modes.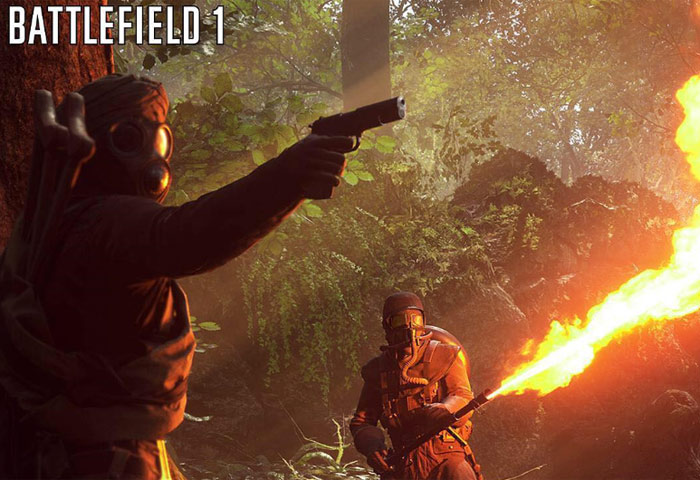 The first of the quartet of planned DLC for Battlefield 1 is called 'They Shall Not Pass'. EA provides scant information about this expansion, on either the Battlefield blog or in the press release. All we know right now is that the DLC "will bring the French army into the battle in multiplayer". Furthermore, the DLC is released in March next year. From its title it sounds like players could possibly enjoy some Maginot Line based combat.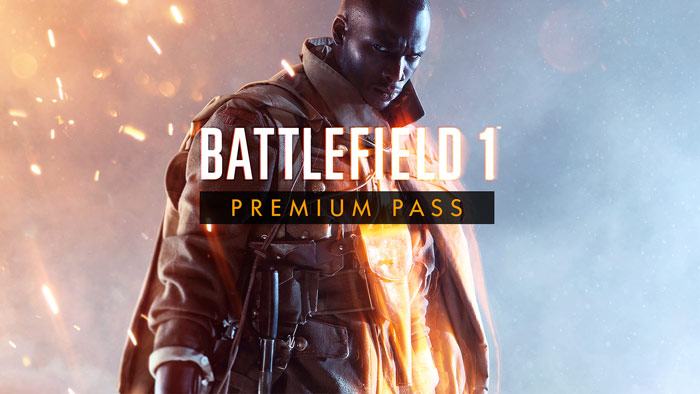 Battlefield 1's Premium Pass is what is often referred to as a Season Pass; a collection of future DLCs. The Premium Pass ($49.99) will give access to four upcoming DLCs, including They Shall Not Pass, and grant the owner a fortnight's early access to these DLCs. Other goodies you can expect are as follows:
Play as new armies including France in Battlefield 1 They Shall Not Pass, and the Russian Empire in an upcoming expansion pack
16 new multiplayer maps
New Operations and game modes for more ways to play
New Elite classes
20 new weapons
New vehicles
14 Battlefield 1 Battlepacks containing stand-out weapon skins, delivered monthly from November 2016
14 unique dog tags distributed over the course of the Battlefield 1 Premium Pass period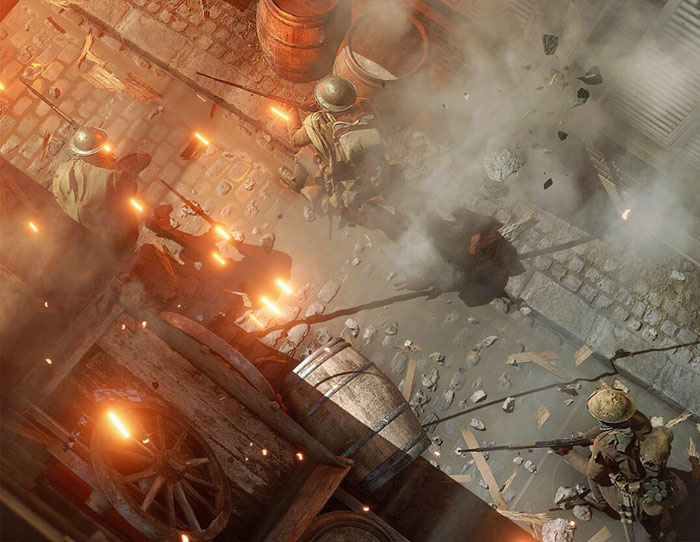 Battlefield 1 is due to be released on 21st October on PC, Xbox One and PlayStation 4. If you are eager to play, as a reminder, there's one week left until the launch of the Battlefield 1 Open Beta.