Epic Games has launched the Paragon open beta for PC and PS4 gamers. The software developer, famous as the creator of the Unreal Engine, says it is "super excited," at reaching the open beta milestone in Paragon's progress.
As a reminder, Paragon is a third person MOBA (multiplayer online battle arena) game. According to Epic Games its USPs are its explosive action, direct third-person control, deep strategic choices, fantastic graphics, and that it is "the first MOBA that truly uses 3D space". With the cross-play open beta now available on PC and PS4 it is hoping to garner more feedback and generally improve the playing experience for all. Epic says that the game has "come a long way" since its original open trials and early access availability.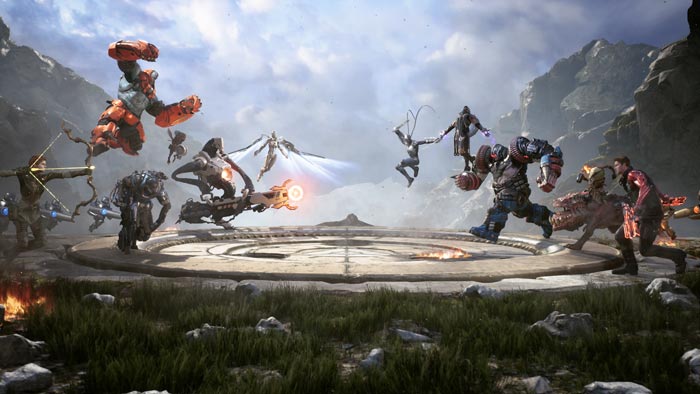 Going forward Epic Games promises an ever-expanding roster of unique heroes. There is to be a new playable hero character introduced every three weeks and they will all be free to all players. At the time of the open beta launch there are 20 heroes to choose from in six classes. The game also implements a card system for customising abilities plus extra health, sorcery, and other powers and enhancements.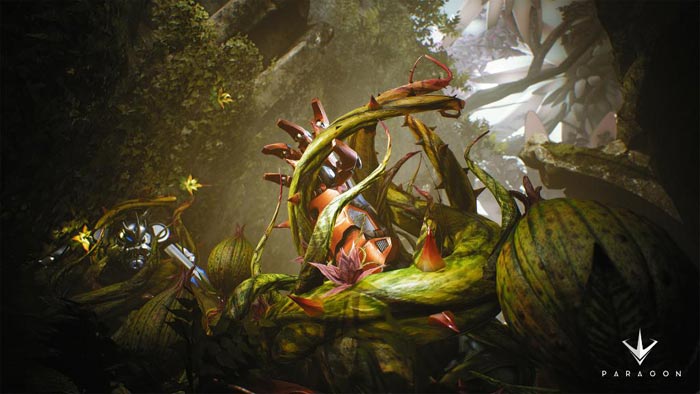 I couldn't find any information regarding the duration of the beta / the open beta end date. It seems like Epic Games will simply run the beta as long as it sees fit. In a Twitter response, to the question of how long the open beta will be available, the official Paragon account evasively answered "From now on :)"