Electronic Arts has announced the start date of the Battlefield 1 beta program. Gamers will be able to give the game a test run, with "boots on the ground at the dawn of all-out war," from 31st August. At the time of writing we don't know the duration (end date) of the open beta.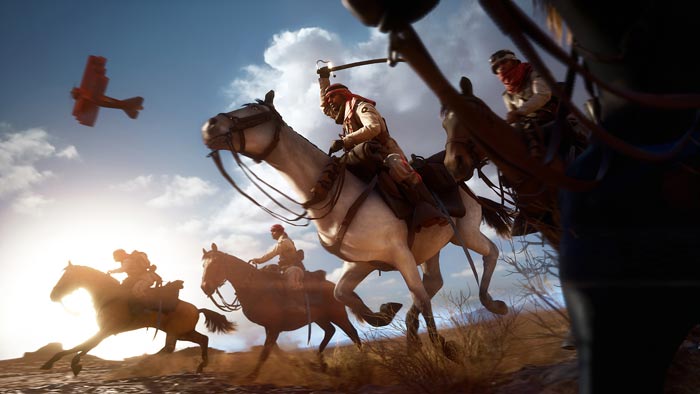 While this is an open beta, there are a number of things gamers will have to do to get an invite/code and participate. First of all you will have to become a 'Battlefield Insider'. Do this by signing up to EA's newsletter and optionally agreeing to receive further emails about Battlefield related stuff, other EA Games, services, and events. Secondly, there seems to be a deadline of sorts, sign up by 21st August to be among the first players of Battlefield 1, suggests EA. Last but not least, make sure to head over to the Battlefield Insider page to select your gaming platform of choice, otherwise you will be waiting forever for your invite/code.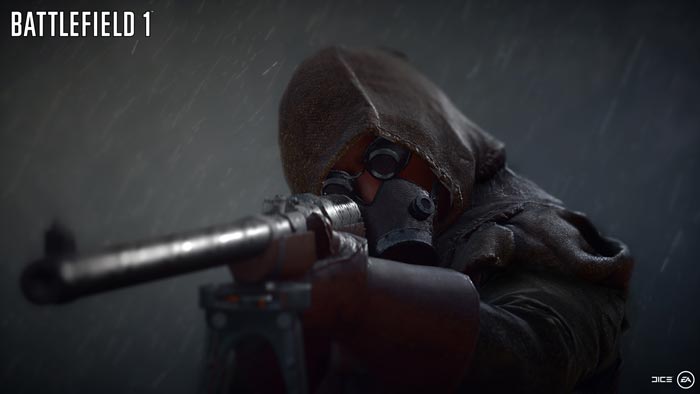 When the beta opens at the end of the month players will have access to the Sinai Desert map. Among the battles they will be able to take part in are; infantry skirmishes in Egyptian village streets, aerial dog fights above Mediterranean cliffs, and battles among the iconic North African sand dunes. The open beta also features the 'Behemoth', an armoured train, as can be seen in the new Gamescom gameplay video, embedded below.
Players will be able to choose from two modes; conquest - with up to 64 players fighting for the control of key objectives, or rush - with 24 players split between the attackers and defenders of a telegraph communications station.