Deep Silver and Volition, the creators of the wacky Saints Row series of PC games, have announced Agents of Mayhem and published a cinematic teaser trailer. This "brand new IP" is a single-player open world adventure game with some nods and winks to the Saints Row universe. It shares "certain story elements, symbolism, and design inspiration," reports PC Gamer.
Agents of Mayhem presents to the player a choice of three core squad members to control. The three members of MAYHEM (the Multinational Agency for Hunting Evil Masterminds) are:
Sky pirate captain Marina Santos, codenamed Fortune, with a speciality in security technology and sporting 'twin badass pistols'. She can also deploy a robotic combat drone.
Badass sailor Ishmael Funderburke, codenamed Hardtack, has a speciality in naval command, yields a teleporting harpoon and shotgun, and wears a tactical eyepatch.
Bounty hunter and reality TV star Rod Stone, codenamed Hollywood, has a speciality in public relations and sports a high tech assault rifle and smartphone. Hollywood can deploy timed grenades and a stunt double as he sees fit.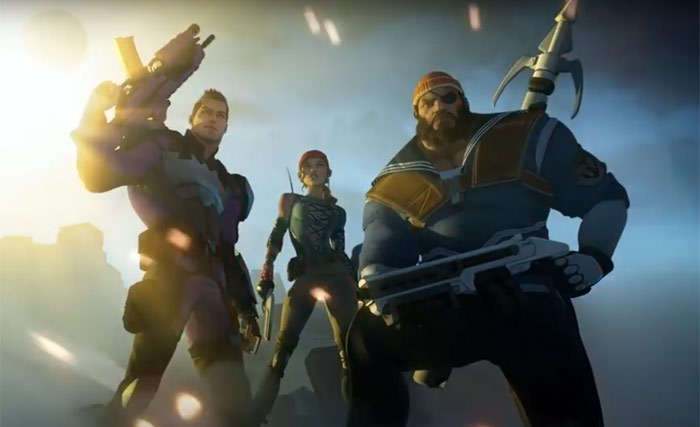 The mechanics of the game play, such as if you can switch between players at will or have to decide previously etc, are not revealed. You are up against the megalomaniacs of L.E.G.I.O.N (the League of Gentlemen Intent on Obliterating Nations) and the game is, at least partly, set in the cityscapes of a futuristic Seoul, Korea.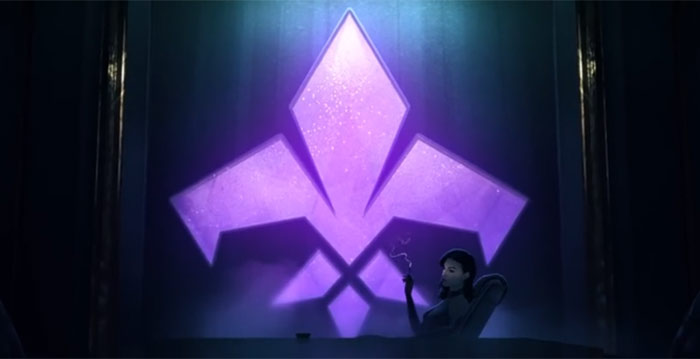 Hopefully we will see and hear more about Agents of Mayhem at E3 next week.