We know that there is a new Battlefield game brewing. That fact was verified by a senior executive at DICE in December last year. At that time we learnt that the next Battlefield would be returning to a military setting, after the departure to focus on cops vs crims in Battlefield Hardline. However we've not had a clue to what military avenue the DICE developers might be focussing upon in their next instalment, until now.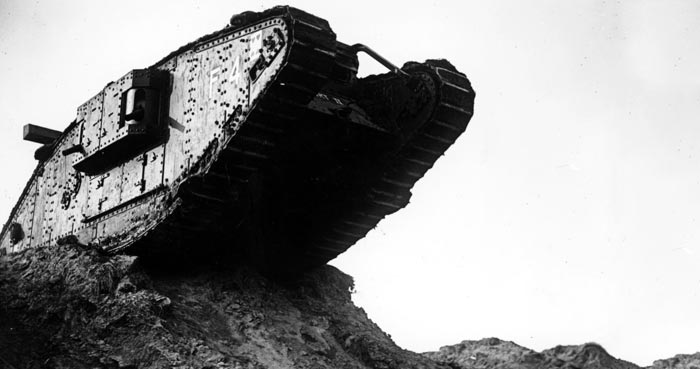 A listing spied upon Swiss games retailer World of Games' online store might have just clued us in to the particular theatre and era of war that the next Battlefield game will be based in. If the, now removed, smattering of details are correct, Battlefield 5 will be set during the Great War, World War One. The original listing, in German, summarised Battlefield 5 as "Mehrspieler Taktik Shooter im 1. Weltkrieg", translated to English that's a "Multiplayer tactical shooter in WW1."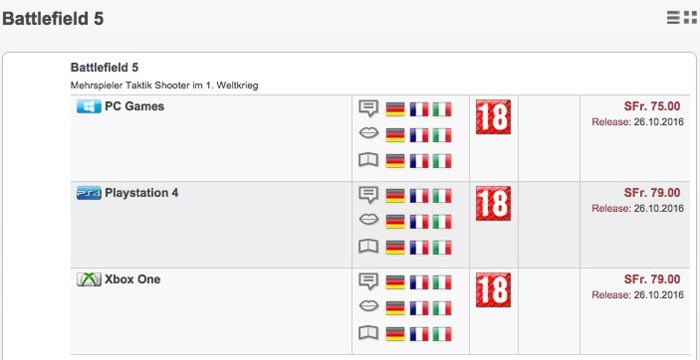 In the updated listing for Battlefield 5 on World of Games it is now described simply as a "Mehrspieler Taktik Shooter", which is a "Multiplayer tactical shooter". Another morsel of information concerning the release date of the game remains. It is listed as becoming available simultaneously on PC, PlayStation 4 and Xbox One on 26th October 2016.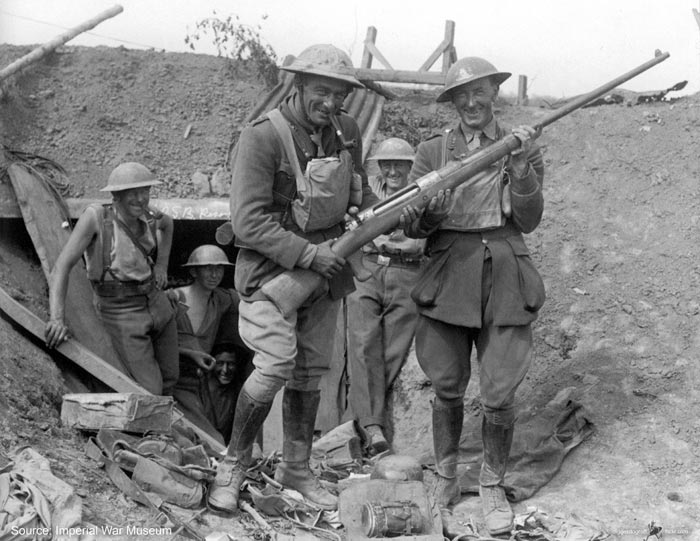 A WW1 anti-tank gun
It will be interesting to see how the developers can make an interesting action game featuring the war-tech the was used on the battlefields of WW1. I'm not quite old enough to remember the Great War but the British infantry forces, for example, were mainly kitted out with Webley revolvers and/or Lee Enfield bolt action rifles with bayonets attached (in erm... Blackadder Goes Forth). Then there were early tanks, heavy machine guns that required multiple operators, artillery, gas, trenches, tunnels and so on. We shall have to wait and see what the developers come up with. On an optimistic note, sometimes strictly imposed limits can spark real creativity.