Need for Speed - PC Reveal
EA has announced that the PC version of Need for Speed will be releasing on 15th March in the US (17th March elsewhere). Tying in with the announcement, the games publisher has excitedly unleashed a new video trailer showcasing "the definitive NFS PC experience". Apparently, on PC, the Need for Speed reboot will offer "an unlocked framerate" and can run "at a 4k resolution". Overall the developers, Ghost Games, are proud and excited to present the video embedded below, viewable in up to 1080p, 60fps.
Other key information spilled in the press release are that PC gamers are going to get the option to play with manual transmission. Furthermore steering wheel support is touted for brands such as Logitech, Thrustmaster and Fanatec.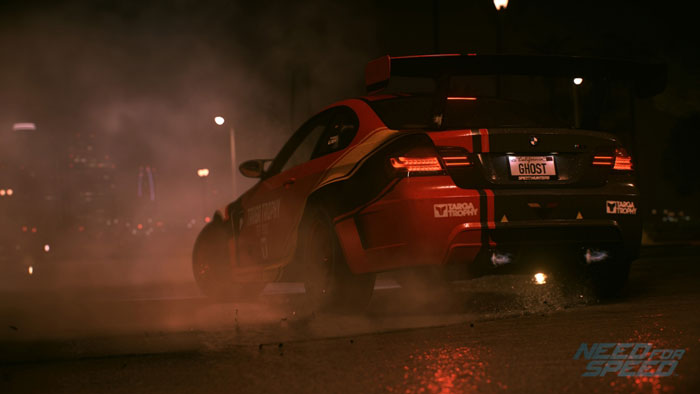 The PC version will include all the updates/upgrades so far delivered to the PS4 and Xbox One, at launch time. On the flip side next-gen console gamers (who've been able to enjoy NFS since November last year) will get manual transmission play in a future update. Origin Access members can play the game early for a limited time, starting 10th March.
Watch_Dogs_2
Fans of the original Watch_Dogs game will be pleased to know that Ubisoft has a sequel planned. The information was revealed to investors during an earnings release yesterday. During the coming financial year Ubisoft plans to launch For Honor, Tom Clancy's Ghost Recon Wildlands, South Park: The Fractured But Whole and the next instalment of Watch_Dogs. Interestingly there will be no new Assassin's Creed game but there will be "a new high-potential AAA brand with strong digital live services".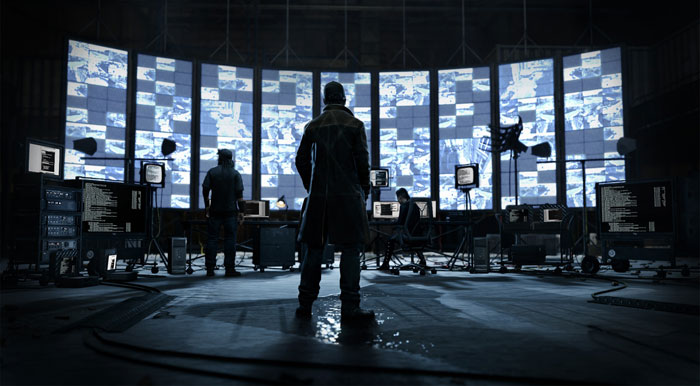 Meanwhile Ubisoft will shortly be launching The Division (8th March) which is available to test in an Open Beta from 18th February on Xbox One and comes to PlayStation 4 and PC a day later.
Back on the topic of Watch_Dogs, murmurings, from before this official confirmation, suggested the sequel will be set in San Francisco. It is thought that Watch_Dogs 2 will take up the slack from a lack of AC game release in the run up to next Xmas.