Thanks to a seemingly premature spillage of beans by Ubisoft Russia, we can now peruse the minimum and recommended specs for the upcoming highly anticipated hybrid online role-playing shooter, Tom Clancy's The Division. NeoGaf user Kinan spotted the Russian language communicated specs, as translated in the bullet points below.
Minimal: Intel Core i5 2400 or AMD FX6100, 6GB RAM, GeForce GTX 560 or AMD HD7770 (2GB VRAM).
Recommended: Intel Core i7-3770 or AMD FX8350, 6GB RAM, GeForce GTX 970 or R9 290 (4GB VRAM).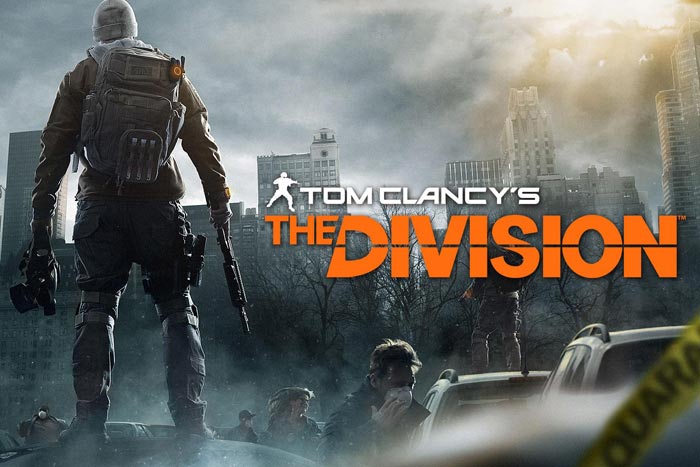 We can also see the continued gaming trend of requiring a 64-bit OS as a minimum but that might well be tied to the fact that the minimum recommended system RAM is 6GB. It is noted that the minimums don't really set the bar very high - but hopefully the PC graphics will still be leaps and bounds above what is available on the consoles.
In other The Division news, last weekend another leak let us peek at the PC graphics options settings that will be available. Again via NeoGaf, it was relayed that the following could be configured in the PC version settings pages:
Vsync (on/off)

Frame Rate Limit (on/off)

Shadow Quality

Shadow Resolution

Spot Shadow Count

Spot Shadow Resolution

Contact Shadows

Post FX AA

Temporal AA

Sharpen Image (%)

Particle Detail

Enable Wind-affected Snow

Volumetric Fog

Reflection Quality

Local Reflection Quality

Sub-surface Scattering

Anisotropic Filtering

Parallax Mapping

Ambient Occlusion

Depth of Field

Object Detail (%)

Extra Streaming Distance (%)

Chromatic Aberration (on/off)

Lens Flare (on/off)

Vignette Effect (on/off)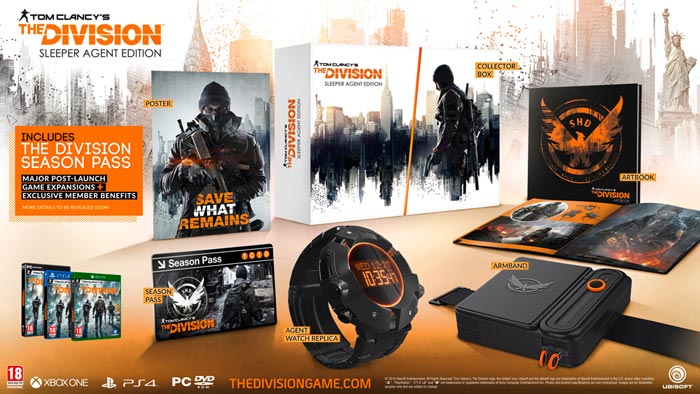 Last but not least we have some news concerning the upcoming Beta of The Division. VideoGamer reports that Beta pre-loading will start two days before the shooter's closed multiplayer beta starts. If you have successfully applied and registered for the Beta you will be able to start downloading it from next Tuesday 26th January on Xbox One, and from Wednesday 27th January on PC and PS4 platforms. Two days later you will be able to participate in the Beta. On PCs the Beta weighs in at 26GB. The full final game is expected to launch on all three of the aforementioned platforms on 8th March.