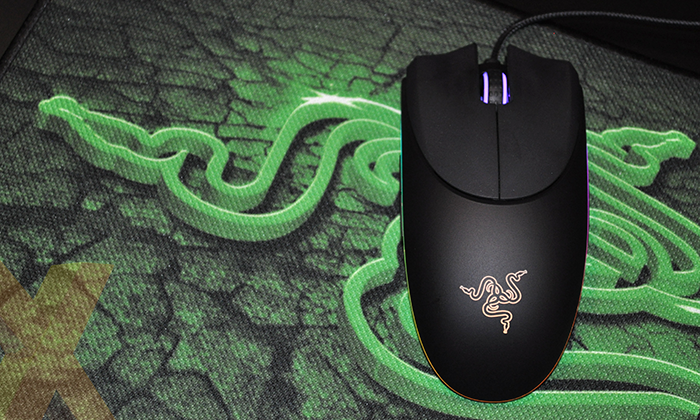 Any PC gamers out there missing their Diamondback? Well, you're in luck, as Razer is launching a refreshed version of the 2004 classic that promises to stay true to its predecessor while putting today's gaming tech in the palm of your hand.
Retaining a long, thin and ambidextrous form factor, the 2015 revision will immediately jump out to lefties who are so frequently overlooked by gaming peripherals. Diamondback's shape looks old fashioned given the wide availability of ergonomic alternatives, but we've had an opportunity to go hands on and, well, it might be old but it still works and to this day feels surprisingly comfortable.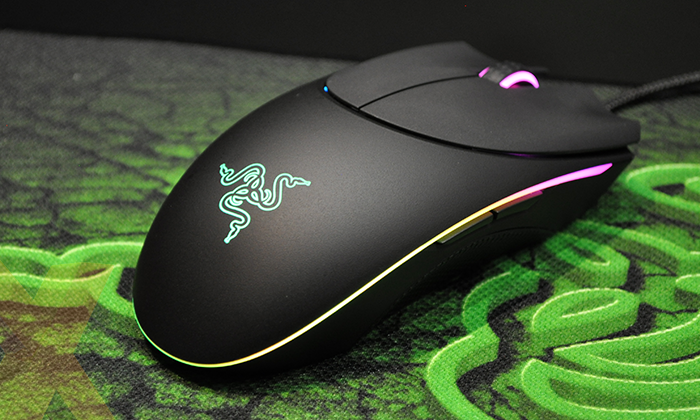 The lightweight form factor is a known quantity among Razer's fans, but there are a couple of key changes that put the 2015 iteration in line with most gamers' expectations. The positioning of the side buttons (two on either flank) has been tweaked for comfort, there are new rubberised grips, and under the hood there's now a 16,000 DPI laser sensor with on-the-fly adjustment.
Providing plenty of extra flair, the new Diamondback is also privy to Razer's Chroma lighting, with a sleek band running around the sides and back of the device. It's a great-looking bit of kit, and if you're a fan of the original here's all you need to know: the new model launches next month priced at $89.99 / €99.99 and is available to pre-order now.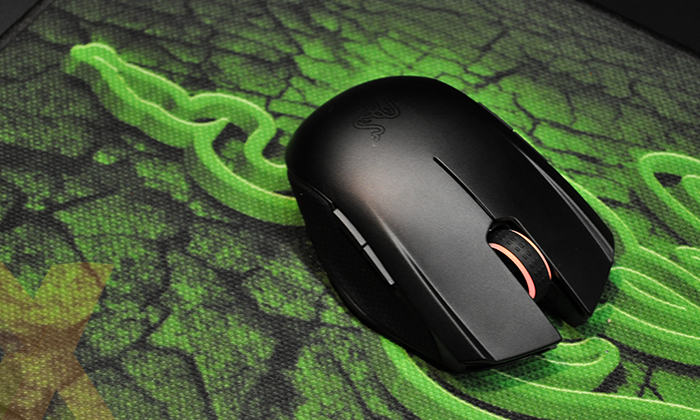 The second Razer mouse being unveiled at IFA 2015 is the new-and-improved Orochi. Designed for mobile gamers and described bullishly as "the world's most precise notebook gaming mouse," the new model immediately feels better than its predecessor. The mouse now has a more weighty feel about it, and the materials have improved to provide a higher quality look and feel.
A centrally positioned 8,200 DPI laser sensor is found underneath, and of course Chroma lighting has also been introduced for good measure, but it's the little features that you're most likely to appreciate during everyday use. Given the advancements in Bluetooth technology, Razer reckons the new Orochi will withstand 60 hours of solid gaming (or seven months normal usage) and when you are running low on juice, you can attach the 1m braided cable and recharge while you play.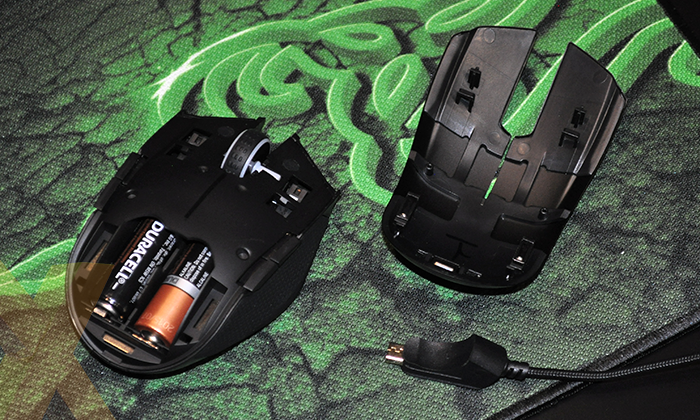 Razer's 2015 Orochi is scheduled for worldwide availability in October, with pricing set at $69.99 / €84.99.