Much of the news we have featured over the last couple of days has come thanks to the currently running Gamescom entertainment show in Cologne. HEXUS has concentrated mainly on the big hardware releases with the launch of Intel Skylake processors for the desktop, plus platform supporting components such as motherboards and RAM, and quite a few PC gaming peripherals. But what of the games?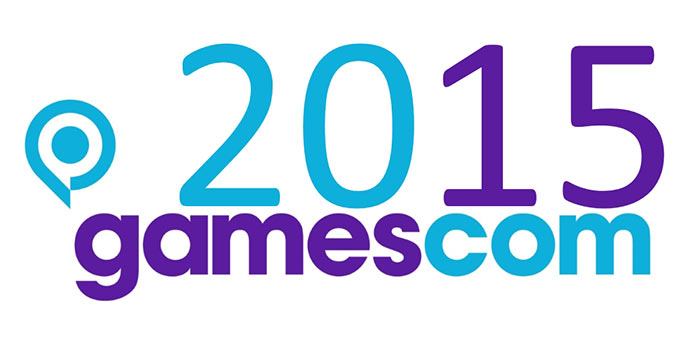 We did report on the immediately prior-to-Gamescom special event by Microsoft and a number of Xbox One and PC titles that were announced but since then there have been lots more juicy trailers published by the big gaming companies, vying for attention for their upcoming AAA releases. Below you will find some of the best game trailers for titles destined for the PC platform.
Ubisoft published the Anno 2205 - Explore a new world yesterday. This is a PC exclusive city building title. It's pre-orderable right now. Ubisoft have had quite a presence at Gamescom and the following PC games also got new trailers to heighten gamer expectation:
Assassin's Creed Syndicate
The Crew: Wild Run
Tom Clancy's Rainbow Six Siege
Might & Magic Heroes VII
Big publisher EA also, of course, has a number of games it is showing off at Gamescom. Mirror's Edge: Catalyst was treated to a new trailer. Watch the video below from 2 minutes 15s onwards.
Mirror's Edge: Catalyst
Star Wars Battlefront: Fighter Squadron Mode
As well as the above helping of Star Wars Battlefront video, EA also showed some more of its new IP called Unravel.
Unravel Puzzle Gameplay Trailer
2K Games showed off Mafia III and a new Battleborn trailer for Gamescom.
Mafia III
Battleborn: Can't Get Enough
Dark Souls III – Gameplay Reveal Trailer by Bandai Namco
If you are interested in more games news and seeing more games trailer videos from Gamescom why not keep an eye on the Gamescom 2015 YouTube channel here. There are lots more videos to check through but, of course, not all of them are PC titles.