Facebook owned Oculus has given us a rough guide to how much the Oculus Rift headset will cost to consumers when it becomes available in early 2016. The virtual reality headset, plus a PC capable of running the associated VR software titles, will cost "in the $1,500 range," according to the company CEO.
Oculus CEO Brendan Iribe was interviewed onstage at Re/code's annual Code Conference in California yesterday. During the interview Iribe was quizzed about pricing for the upcoming consumer-ready Oculus Rift headset. Rather than simply suggesting a figure, as to what the headset would cost, the Oculus CEO fudged the issue by putting forward a combined cost of a new PC meeting the recommended hardware spec plus a Rift headset. These things together would cost around $1,500 according to Iribe.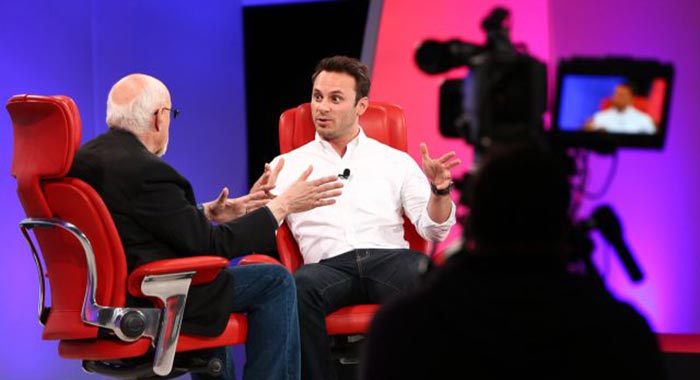 "We are looking at an all-in price, if you have to go out and actually need to buy a new computer and you're going to buy the Rift … at most you should be in that $1,500 range," said the Oculus CEO. He added that he's like to see the package cost come down to under $1000 in due course.
As a reminder of the recommended PC specs to provide a "full Rift experience", you will need to have a PC with the following components:
NVIDIA GTX 970 / AMD 290 equivalent or greater
Intel i5-4590 equivalent or greater
8GB+ RAM
Compatible HDMI 1.3 video output
2x USB 3.0 ports
Windows 7 SP1 or newer
So if you price those up, with system essentials such as chassis, motherboard and fixed storage and take the total away from $1500 you should get to the approximate price of an Oculus Rift VR headset. However it isn't even that clear, as there are questions about the PC system such as - does it include a monitor and input peripherals etc etc. As CNet notes, the developer version of Oculus Rift costs around $350. This consumer edition is expected to be priced around $500 or more.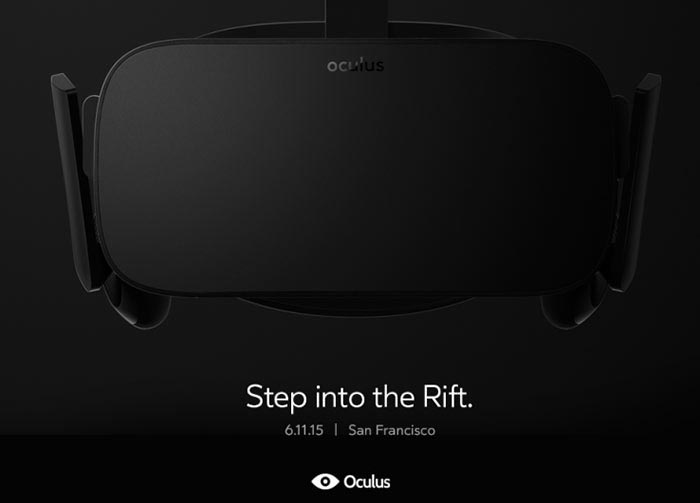 A special press event featuring the Oculus Rift headset will be held in the run-up to E3, on 11th June in San Francisco. We should hear and see more about the upcoming consumer hardware release and accompanying software titles at that time.
In tangential news, the source of this story, Re/Code, has been acquired by VOX media, owners of The Verge.