EA has announced that Need for Speed will return as a full reboot later this year. The action racing game will come to PC, PS4, and Xbox One and is being developed by Sweden's Ghost Games. Need for Speed is promised to deliver everything that the title stands for; "deep customisation, authentic urban car culture, a nocturnal open world, and an immersive narrative that pulls you through the game". EA released a new teaser trailer which will be followed up by a full gameplay trailer on 15th June, just ahead of the E3 show.
I've embedded the brief Need for Speed Teaser Trailer above. It is said to show content that was captured in real time, demonstrating the game engine running on PC and next gen platforms. The half minute video gives you a glimpse of its signature action driving experience on the dark, wet streets of some nameless US conurbation.
Need for Speed games have been tearing up the virtual streets on computers and consoles for around 20 years. Ghost Games were the outfit behind 2013's Need for Speed: Rivals, the twentieth game in the franchise and one that was well regarded in general.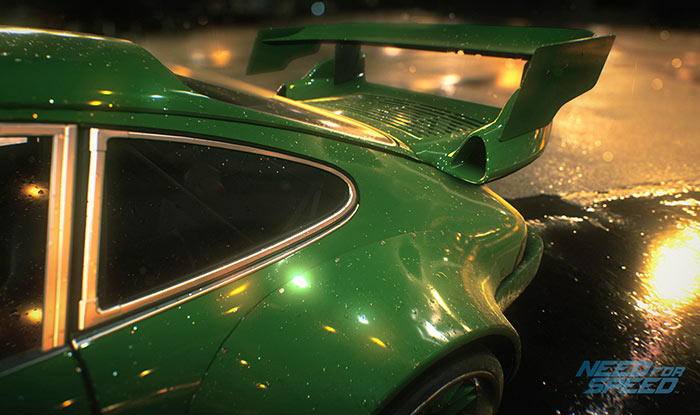 Last year was the first in a decade that EA didn't release a new core Need for Speed game, reports GameSpot. The extra year has given Ghost Games time to put understanding and consideration behind the reboot. "What people get from this year that we didn't ship a game, is they get a game that delivers on all the core tenets of what Need for Speed should be. And they get that in a very high quality form," explained Marcus Nilsson of Ghost Games.
Looking back 10 years, Need for Speed games apparently sold better then than they do now. With such a well known global brand this gives the game plenty of chance to move up – is the game is right – according to Nilsson. The reboot will have a major emphasis on narrative and "a very innovative approach," to how the story is told, Nilsson teases. Single player and seamless online modes will all be present to enjoy.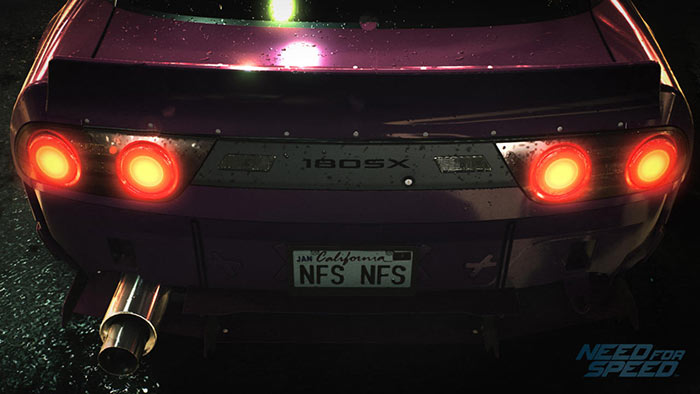 Expect to see and hear much more about the Need for Speed reboot at EA's E3 briefing next month. The game will be released on PC (Origin), PS4, and Xbox One this autumn.