Activision has announced that the sequel to the most played series in Call of Duty history will be released on Friday 6th November. Call of Duty: Black Ops III is "a true next-generation experience that redefines Call of Duty," claims Activision, breathlessly. The game will offer players a full single player game or co-op online with up to three other players. From the outset Call of Duty: Black Ops III will provide "the deepest, most rewarding multiplayer ever offered in the series," plus a refreshed Zombie blasting experience. Gamers will be able to enjoy the new Black Ops game on PC, Xbox One or PlayStation 4.
Mark Lamia, Studio Head of developers Treyarch, said of the new game; "Black Ops III is, without a doubt, the most ambitious project ever in the history of our studio. Since the launch of Black Ops II, we have been pushing ourselves to develop the best Call of Duty game we can for the millions of fans that continue to play our games, even to this day." He went further to explain, "We've been taking advantage of the three-year development cycle by pushing our game design forward in every way imaginable, crafting all-new experiences, mechanics, systems and characters, all in the deepest Call of Duty that we've ever made. This really is like getting three games in one."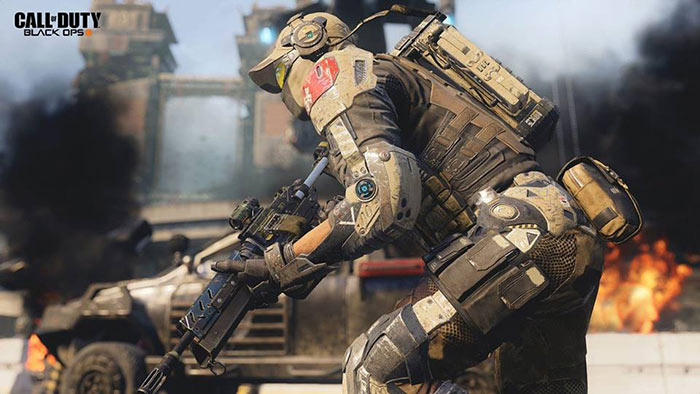 Call of Duty: Black Ops III is based in the future where soldiers have biotechnological and cybernetic enhancements. Some of this tech is used to connect the squad of players and the intelligence grid to make the most of communications and tactical opportunities during combat. Combatants travel fluidly through the environment via "a new momentum-based, chained-movement system," while totally in control of their weaponry.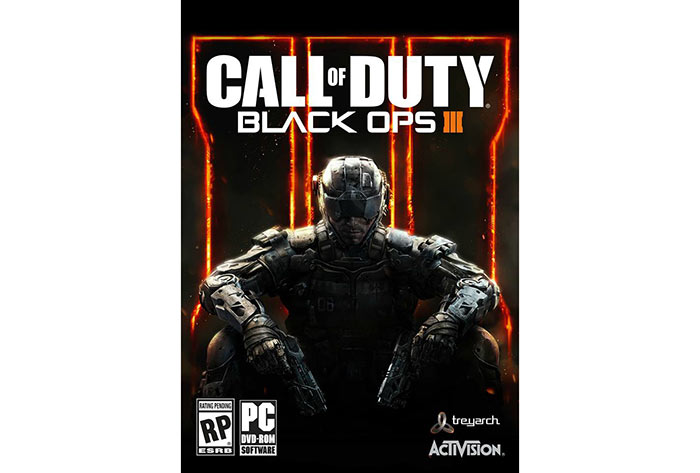 Nine elite Black Ops soldiers, each with their own specialised look, personality, voice and battle-hardened weapons and abilities are accessible and offer different strengths in combat situations. As with many previous Treyarch titles you will be using these skills against the undead fighting the "most immersive and ambitious Zombies to date," complete with a new XP progression for players, adding depth and re-playability to this mode.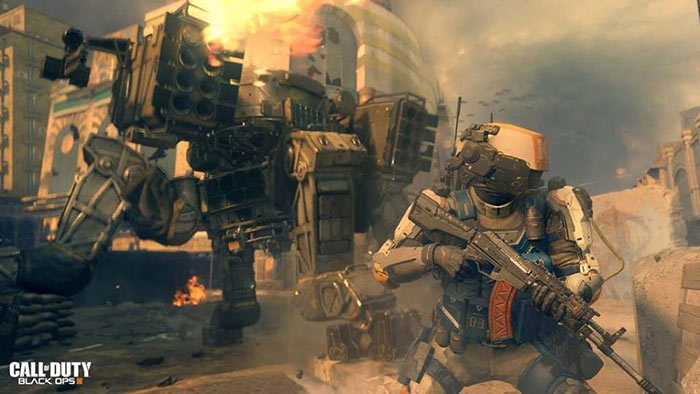 Three days ago we first saw the official teaser trailer. A description of the trailer read "In the next 50 years, technological advancements will lead us into a world where only those who risk going too far, will find out how far we can actually go."
If you are interested in this game, a multiplayer Beta for Call of Duty: Black Ops III will be made available "later this year." This beta will be available to those you who pre-order the game on PC, Xbox One or PS4. Dates and availability of these beta releases may vary and Beta access codes are limited.