Microsoft has confirmed that Lionhead's four-versus-one cross-platform RPG title Fable Legends will be free-to-play exclusively its Xbox One and Windows 10 PC platforms.
The studio has been inspired by Riot and its success with MOBA League of Legends, in terms of gameplay and how consumers will pay for it. Lionhead will rotate the four heroes that will be available to play for free every fortnight, whilst allowing players to unlock and add them to their stable for permanent use with in-game silver earned through quests or using real world cash.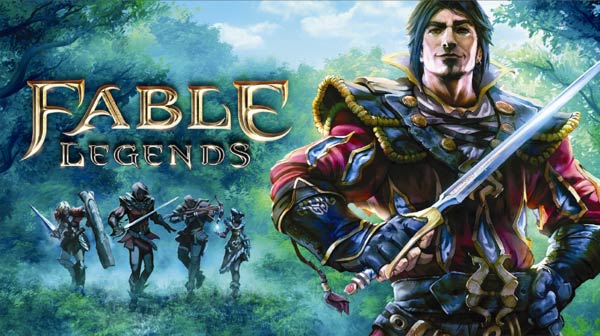 Not a pay-to-win game
"There are free-to-play games like World of Tanks out there that are very much a pay-to-win kind of experience," David Eckelberry, Fable Legends game director told Eurogamer. "For me the better ones for the customers are the ones where you get to enjoy all of the content without paying money. And then you pay if you want to."
The rotation of characters will not affect the player's hero and equipment progress, allowing them to start where they left off each time their character returns. Native creatures to each quest will also be available to play for free for those who prefer to play as the villain. However, in-game currency or real money will be required to unlock non-native creatures to maps that wouldn't usually support them. In addition, traps and gates and magic standing stones will be up for grabs, as well as chests of randomised equipment including weapons, augments, armour, items and potions.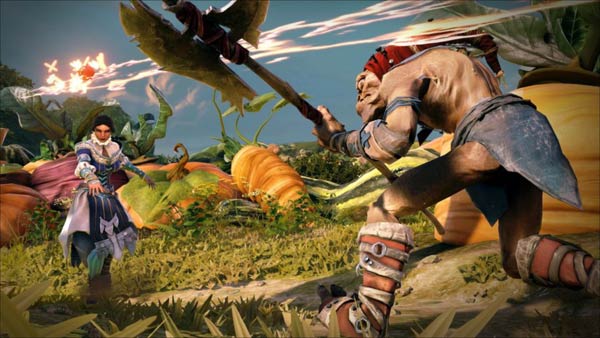 Some customisations including hair and outfits will be unlockable via silver coins or real money, but there will also be some that can only be purchased with cash. Gamers will need an Xbox Live Gold membership to play Fable Legends on Xbox One, where progress and items earned could be synced with the PC version. The title will feature cross-platform multiplayer between Xbox One and PCs running Windows 10, and Lionhead have plans to add new heroes, creatures, quests and arch villains to the game in varying seasons.