Nvidia has just revealed a new promotional games bundle dubbed 'Pick Your Path'. Buyers of certain Nvidia graphics cards, and laptops equipped with its latest mobile GPUs, will qualify for a choice of free game. The promotion is backed by Ubisoft, which is the publisher of the three free games available in the promotion.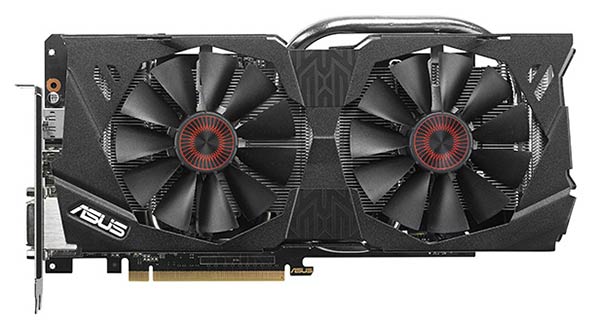 The qualifying graphics cards and mobile GPUs are as follows:
GeForce GTX 980
GeForce GTX 970
GeForce GTX 780 Ti
GeForce GTX 780
GeForce GTX 980M
GeForce GTX 970M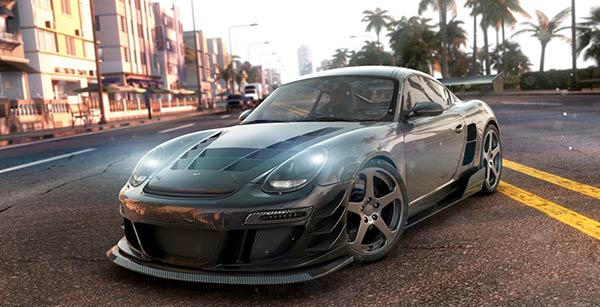 The Ubisoft games, which buyers of the above hardware will be able to choose from, are as follows:
The Crew
Far Cry 4
Assassin's Creed Unity
Whichever GPU or mobile GPU you purchase, the offer is limited to one game from the above. Nvidia and Ubisoft describe the above titles as "this holiday's hottest games". The chosen games also feature Nvidia's GameWorks technologies such as HBAO+ and PCSS for realistic shadows and TXAA for "cinema quality" smooth graphics rendering. Looking at individual titles Far Cry 4 additionally boasts "enhanced 4K support," Nvidia GoodRays lighting and Nvidia HairWorks. Street racing game The Crew also employs the core Nvidia GameWorks technologies as mentioned above and is playable in 4K, if your system is up to it.
"NVIDIA has worked hard, hand-in-hand with our development teams, to help provide the best experience for our PC players," said Jean-Francois St.Amour, Lead Graphics Programmer at Ubisoft Montreal. "Their support and insight is even more important now, as we make a big technological leap into the next-generation of Assassin's Creed games."
HEXUS has been told that the Pick Your Path promotion starts this week and runs until the end of 2014. Please check with the retailer before parting with your hard-earned cash in the belief that you qualify for the bundle.