Rockstar has finally shed some light with regards to GTA V's release dates on next gen consoles and PC. It also confirmed a range of new features and improvements that will grace these newer versions of the game.
Grand Theft Auto V first launched in September 2013, but only on PS3 and Xbox 360. The publisher announced over the weekend that the game will be arriving on the PC on 27 January, a few months after PS4 and Xbox One's 18 November release date. Although PC gamers will have a few extra weeks to wait, at least the date has now been officially confirmed.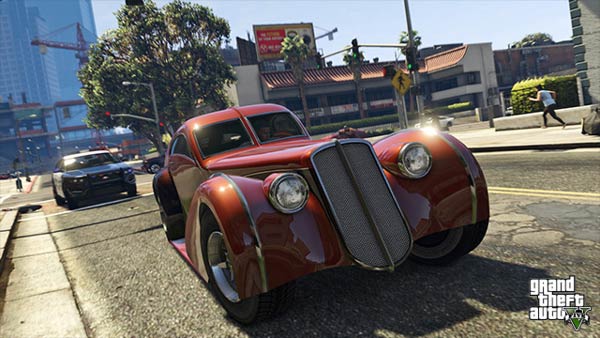 A wide range of new features, such as improved resolution and major visual and technical upgrades will be available for the upcoming versions. Players can expect upgrades including:
New weapons, vehicles and activities
Additional wildlife
Denser traffic
New foliage system
Enhanced damage and weather effects, and much more
Additionally, there will be new radio selections with more than 100 extra new songs. Furthermore, those who pre-order the game will receive $1,000,000 in-game bonus cash to spend across Grand Theft Auto 5 and Grand Theft Auto Online.
Grand Theft Auto Online is getting an increased player count, now up to 39 players on PS4 and Xbox One. However, Rockstar failed to mention the PC's total. Another thing we learned is that existing players will be able to transfer their GTA Online characters and progression to the new versions of the game.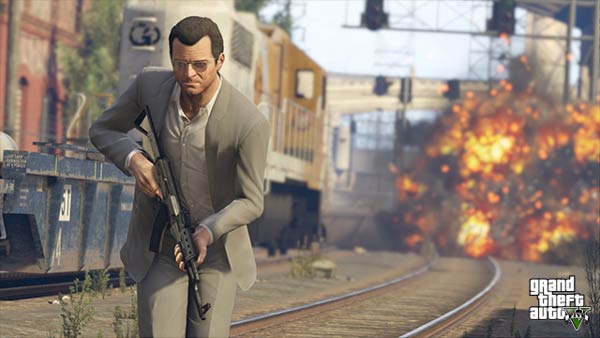 Lastly, a new GTA 5 trailer has been revealed, showing off a preview captured from the upcoming version destined for the PS4. Although the familiar story line and scenes are shown, the visuals look much improved, reflecting the increased draw distance and higher resolution. Please check out the video below, and don't forget to share your excitement (or disappointment) with us.