EA has announced its latest 'On the house' free, no catches, no f2p, game. This time around the company has raided the archives to offer up Wing Commander 3: Heart of the Tiger. The game was originally published in 1994, a whole twenty years ago, and enjoyed a multi-million dollar production and star studded cast including Mark Hamill and Malcolm McDowell.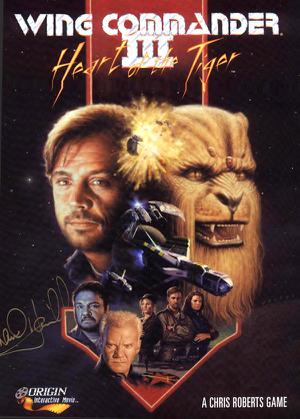 Click to zoom in
Wing Commander 3 is a classic spacecraft combat simulation where you are pitted against the Kilrathi Empire. As you can see from the box cover shot it is "a Chris Roberts game". Mr Roberts has been featured a few times recently in HEXUS news thanks to his record breaking crowdfunded development of upcoming blockbuster PC title Star Citizen. So those of you interested in this new game, and don't already have a copy of WC3, can now have a play with a Star Citizen ancestor for free.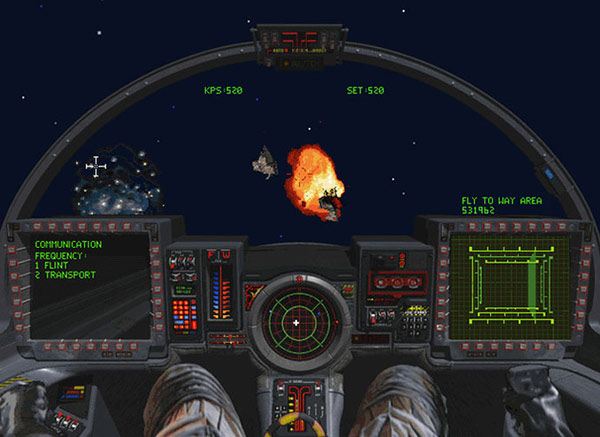 kaboom!
Wing Commander 3: Heart of the Tiger is free to download for PCs until 2nd September 2014. Add it to your Origin library now and you will be able to download and play any time. Previous Origin 'On the house' titles have included Dead Space and Peggle.
Sim City free trial download
In other EA news the games publishing giant has produced a free trial of its 2013 Sim City game. The trial is for PCs only and allows you to play for four hours. If you decide to trade up to the full version you won't have to redownload – also you will be able to pick up building the cities where you left off in the free trial.