Star Citizen, not for consoles
Cloud Imperium Games developer Eric 'Wingman' Peterson recently talked to Italian site PC Gaming about the hardware required to enjoy a game of the upcoming crowdfunded blockbuster Star Citizen. Peterson said that while a high-end PC isn't a requirement of the game, those with such systems will be able to take full advantage of them. He also said that even the Xbox One and PlayStation 4 'next gen' consoles have no chance of handling the game, so it won't be coming to those platforms.
Often indie developers have console ambitions, reports PC Gamer, however Cloud Imperium aren't courting such intentions it seems. Peterson is reported as saying specifically on this point "First and foremost, consoles couldn't possibly handle a game like Star Citizen." He went on to talk about how Star Citizen will make the most of what PCs have to offer, for a change; "…in the last few years we had the feeling that PC had been pushed aside, with most games coming out as mere console ports with graphics that didn't really exploit the power of PC… Gaming PCs right now are formidable, with powerful CPUs and GPUs. Even next-generation consoles cannot be compared, their internal components are already older than what I could add to a gaming PC today."
This interview reinforces Cloud Imperium's stance on PC gaming. In 2013 founder Chris Roberts insisted that Star Citizen would never be "dumbed down for a lesser platform."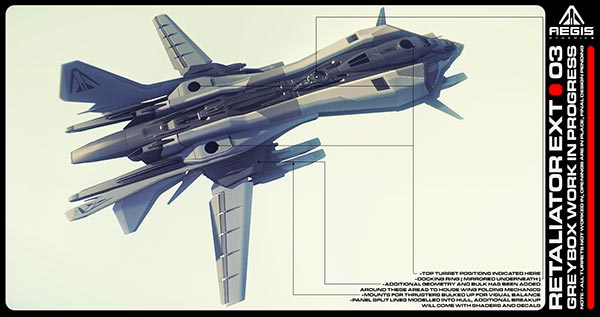 Something about Star Citizen is definitely inspiring a lot of support. Yesterday the crowdfunding pledges collected by the game developers crossed the $48 million mark. With this stretch goal reached, players will now enjoy the experience of the Retaliator spaceship, pictured above.
Elite: Dangerous, coming to consoles?
Keeping with the space game theme the developers of Elite: Dangerous were also in the news recently for taking what seems to be a contrasting view to the one above. Head honcho David Braben told Eurogamer that "we would be stupid not to support other platforms, including console". However he was keen to point out that this statement doesn't constitute an announcement of intent.
Currently the game is confirmed only for PC/Mac platforms and Braben insists that "we're very focused on delivering a great PC game." After that Mac development starts and the team can start to think about other platforms.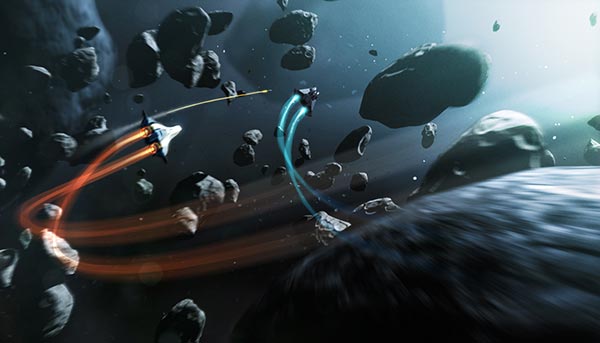 On the topic of whether consoles have the power to run Elite: Dangerous, Braben seems positive. He points out that PCs are so diverse in hardware and software that it's hard to put a minimum spec on things. In console land developers can further fine-tune things for the specific hardware on offer. Braben also pointed out that as the PC version will support the Oculus Rift the PS4 version might offer similar functionality thanks to its Project Morpheus VR headset.
Elite: Dangerous is scheduled for PC launch this year and ports aren't expected until 2015.