EA has officially confirmed its newest entry into the Battlefield series, Battlefield Hardline, following the leak of a gameplay trailer earlier this week. This sideways addition to its first-person shooter franchise was leaked through YouTube user TonyGun38's channel, showing snippets of what the game is all about.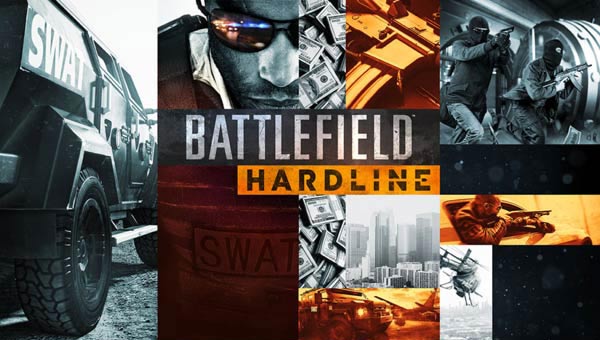 The game was originally intended to be formally unveiled at the company's E3 2014 press conference scheduled for 9 June in Los Angeles. EA is said to be working on having the gameplay video removed from the internet, according to EuroGamer, and it does appear to be a game of cat and mouse at the moment to find a working link. However there's a working one below…

Battlefield Hardline - Leaked Features Gameplay.
Codenamed 'Omaha', Battlefield Hardline comes with the tagline "Fight to serve and protect, or serve yourself." The video, which seems to be intended for an internal viewing only, shows that the game focuses on being a class-based single-player cops vs. robbers themed storytelling experience. Interestingly each level is designed to be like an episode of a TV show, including cliff-hangers.
"All of this destruction and mayhem, along with having multiple Levolution events, effecting maps and gameplay makes Omaha the most visually diverse Battlefield yet," the narrator of the video says.
On behalf of EA and Visceral Games, VP and general manager of Visceral Games Steve Papoutsis has confirmed in a blog post that the game is scheduled to launch this autumn for PS3, PS4, Xbox 360, Xbox One and Windows PC.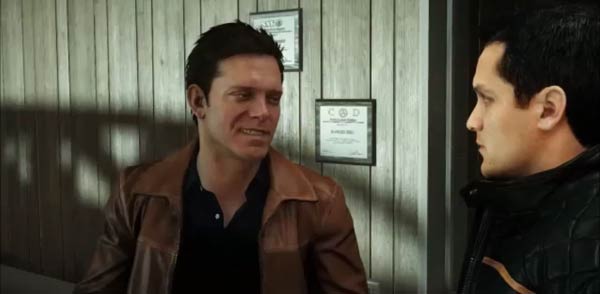 "The game launches this fall and it's a brand new series in the Battlefield franchise, set against the backdrop of a genre we all love – the war on crime and the battle between cops and criminals," said Papoutsis. "We've been reading all of your comments and we're excited to be going into more detail soon on the ways we're adding new twists and turns to the foundation of Battlefield multiplayer and more about how we're bringing our strengths at Visceral to single player," he added.
Papoutsis also mentioned that the gameplay shown in the leaked video is around six months old and comes from an internal meeting, whilst teasing that the developers will show much more on 9 June and "maybe even a little more before then if you want it."
Battlefield 3 is free on Origin until 3rd June
As part of its 'On the House' promotions EA/Origin is giving away Battlefield 3 right now. Just head on over to the website or use your Origin client to grab the well regarded FPS game for your PC.