Epic Games has announced that it is making a new entry to its Unreal Tournament first-person-shooter franchise, which will be entirely free. The new game will be made available on PC, Mac and Linux computers.
The free game is said to be being co-developed by Epic, UT fans and Unreal Engine 4 developers, with "a small team of UT veterans that are beginning work on the project starting today." The studio has invited fans and developers to contribute as it states that "from the very first line of code, the very first art created and design decision made, development will happen in the open."

Free game is an Unreal Engine 4 marketing strategy
VentureBeat reports that this is Epic's latest strategy to market its Unreal Engine 4 platform. The development process of the new Unreal Tournament is probably an effort to encourage developers to work with its tools, which are currently licensed at $19pm with a royalty of 5 per cent of a final product's revenue.
With players being able to make maps, weapons, artwork, game modes etc, Epic also intends to create a marketplace where mod/content developers can give away or sell their game related custom content. The company will then take a cut from those sales in order to pay for the game in a way.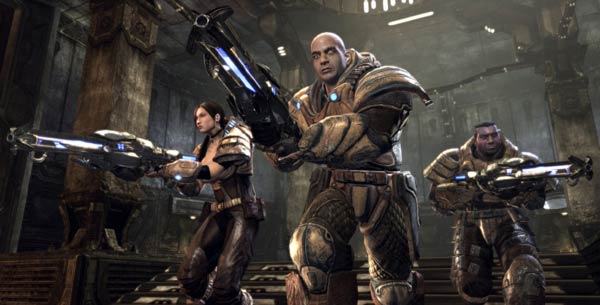 "We see this as an ongoing project with no end date," said project lead Steve Polge told IGN. "Unreal Tournament will be the base both for the continued evolution of the competitive FPS, and as a great way to enable aspiring developers to realize their visions for this kind of game."
Although this is the first new Unreal Tournament game since 2007, we are not expecting the game to launch for some time yet. However players can be involved in the development process by participating in forums and Twitch streams. We will update you as soon as a beta version becomes available to play.