With the GameSpy online matchmaking client set to shut down on 31st May gamers have been wondering what will happen to some of their favourite games titles after that deadline. A long list of titles affected in one way or another by GameSpy's multiplayer services closure is listed on Reddit. However EA has now provided Battlefield fans some relief by informing them that it will be handling server transitions, so several top Battlefield games will remain playable. (The Reddit page is yet to be updated with EA's latest statement.)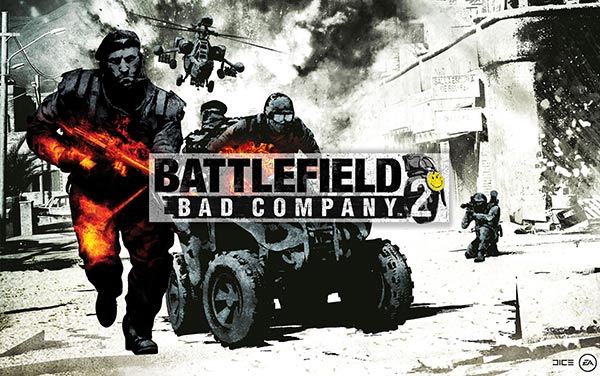 Battlefield 2142, Battlefield 2 and Battlefield Bad Company 2 will be transitioned to a new multiplayer service stated EA/Origin in a Twitter post. The games publishing giant responded to a Twitter query from 'Tofu Games' as below, with its reassuring no-messing about answer:
@Tofugames We're working on transitioning those games after the shut down so you'll still be able to play them.

— Origin (@OriginInsider) April 9, 2014
Many Reddit list worries can now be soothed because as well as EA/Origin's newly stated support of these Battlefield transitions it contains statements from Activision, Bohemia Interactive, Capcom and Epic about plans to migrate key titles from GameSpy to alternative systems.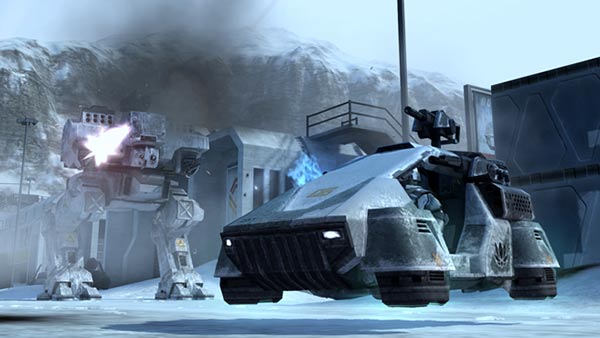 However, as mentioned by PC Gamer, prominent games publisher 2K Games seems to be dragging its heels in forming a response as the gaming community still awaits to see what will happen with its old GameSpy powered titles such as Borderlands.