Ubisoft and Nvidia have released a new 1080p video highlighting and explaining the graphical enhancements which will be present in the PC version of Watch Dogs. In the video Paul Vlasie, the PC Lead Engineer on Watch Dogs, details the NVIDIA technology that the developers have integrated into the PC version of the game to create "the most vivid and breathtaking Chicago experience possible".
HBAO+ (Horizon Based Ambient Occlusion)
Vlaise says that Nvidia's HBAO+ helps designers make better and more realistic shadows while being faster and more efficient in use. The technique makes objects seem more anchored in the environment in which they exist and is an efficient way to create a global illumination effect on a scene.
TXAA (Real-Time Temporal Anti-Aliasing)
TXAA helps produce more details with increased visual quality. This is a film-style anti-aliasing technique using a combo of temporal filter, hardware anti-aliasing, and custom CG film-style anti-aliasing. TXAA is designed specifically to reduce temporal aliasing (crawling and flickering seen in motion when playing games).
Most realistic and visually stunning world environment ever
Vlaise concludes the video by saying that Watch Dogs on PC will allow users "to enjoy and explore the most realistic and visually stunning world environment ever created – the Windy City like you've never seen it before". That's a bold statement – does the video above appear to back up the claim?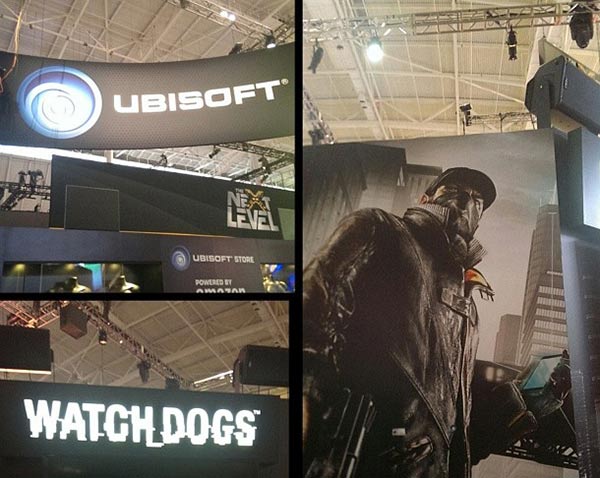 Readying Watch Dogs for PAX East
Watch Dogs is scheduled for release on 27th May 2014 on formats including the on PC, Xbox 360, PS3, Xbox One and PS4. The last time we heard, a Wii U version remains a "possibility" for launch this year.