According to information posted by the Origin Germany Store, Battlefield 4's new DLC for PC, Second Assault, is set for release on 18th February. That's next Tuesday.
A screenshot from EA's Origin digital distribution service in Germany referring to the PC version of the new DLC was posted on Reddit by user OurRobOrRos. But console fans don't need to feel left out as rumours are that the DLC will also be released at the same time on PS4, PS3 and Xbox 360.

The expansion pack will bring four fan-favourite Battlefield 3 maps to Battlefield 4 including Operation Metro, Operation Firestorm, Caspian Border and Gulf of Oman.
Although EA has yet to officially announce a release date, and the listing on Origin has since been pulled by the company, the game maker recently confirmed that the latest PS4 Battlefield 4 patch was intended to ready the game for the release of this new DLC, which does add to the likeliness that these Origin screenshot fuelled rumours are true.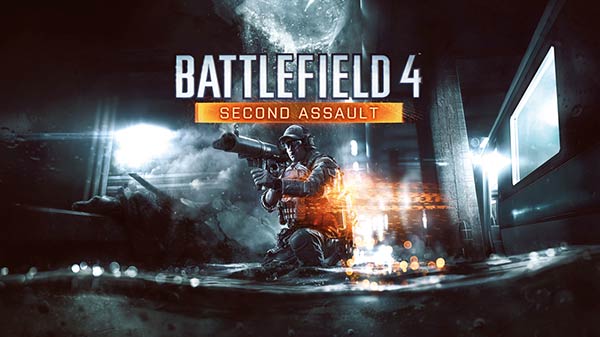 The DLC has been slated previously for reaching Battlefield 4 Premium members across all platforms two weeks prior to the general public receiving the downloadable addition. This means that the remainder of players will be able to get their hands on the DLC in early March if the DLC is indeed being released on 18th February.
Second Assault is already available to Xbox One users with the launch of their 'timed exclusive' version of EA's shooter. Also a third expansion pack for Battlefield 4, 'Naval Strike', is expected to launch later this spring, with more following later in the year.