The Humble Bundle team today announced a new Bundle based around the popular Sid Meier games including, of course, various versions of seminal game Civilization. This bundle will be on offer for two weeks, ending on 18th February at 7pm GMT. Also, in case you haven't heard, the current Humble Weekly Sale featuring Codemasters games such as the Overlord and Dirt series is still on - for just over a day.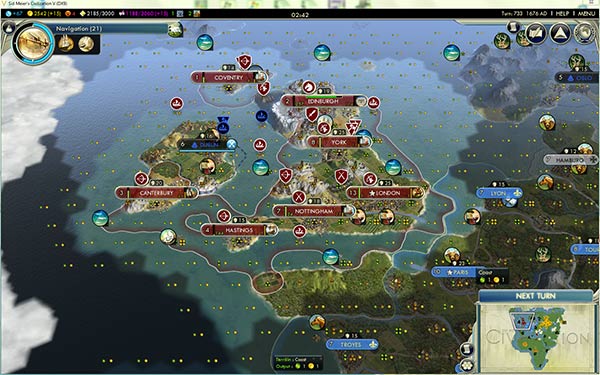 The Humble Sid Meier Bundle features a barrel load of games from "legendary game designer", Sid Meier. Of course that includes a selection of Civilization games and add on packs but also the Ace Patrol game and DLC and Railroads.
As usual with any Humble Bundle there are two bundle tiers. The core bundle of Sid Meier's Civilization III Complete, Sid Meier's Civilization IV: The Complete Edition, Sid Meier's Ace Patrol, Sid Meier's Ace Patrol: Pacific Skies and Sid Meier's Railroads is available for anyone on a pay-what-you-want basis. However if you want to redeem the games via Steam this must be a minimum of US$1.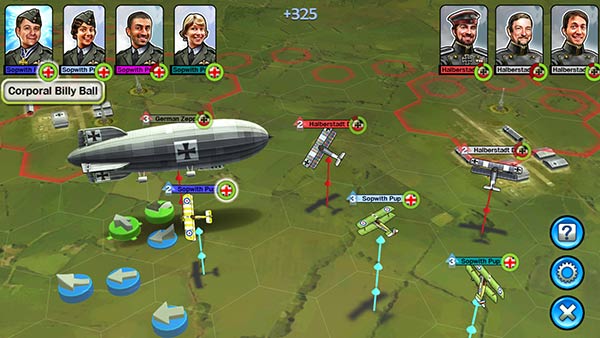 The bundle is expanded for buyers who beat the average price paid (currently US$8.13) to include Sid Meier's Civilization V and Sid Meier's Civilization V: Gods and Kings DLC. This Sid Meier bundle actually has an extra tier - as people who cough up US$15 or more will also get Sid Meier's Civilization V: Brave New World DLC.
The Bundle publishers remind us of the cost of buying these games out-of-bundle, saying people would have to usually spend around US$144 for the lot. At the time of writing the bundle has brought in total payments approaching US$1 million with just under 120,000 buyers.
The Codemasters Weekly Humble Bundle has reportedly done well for the UK based games studio. This bundle has pulled in over US$1.1 million with nearly 220,000 purchases at an average of just over US$5.
The details of this two-tier purchasing offer are as follows; you can pay-what-you-want for Overlord and Overlord: Raising Hell DLC, Operation Flashpoint: Red River and Operation Flashpoint: Dragon Rising, and Rise of the Argonauts. If you put your hand into your pocket for US$6 or over you will also get DiRT Showdown and DiRT 3, as well as Overlord II. All the games can be activated on Steam for Windows.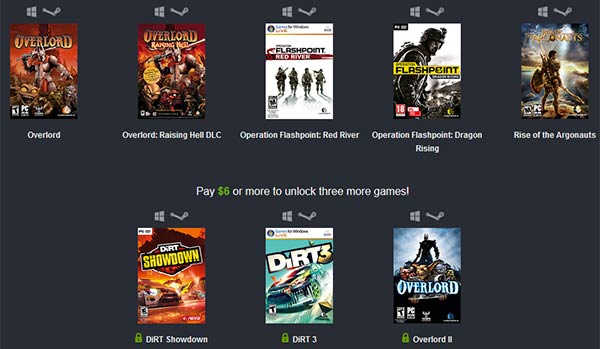 As usual we are told of the separate buying price for these games; it's US$99. This bundle doesn't have much time left on the clock - around 1 day and 9 hours at the time of writing - so if you are interested get a move on...