Earlier this month, we reported that EA (Electronic Arts) is struggling with major technical glitches and bug problems just a few days after launch, in the first-person shooter game, Battlefield 4. To add insult to the injury, the game has now officially been banned by Chinese government's Ministry of Culture.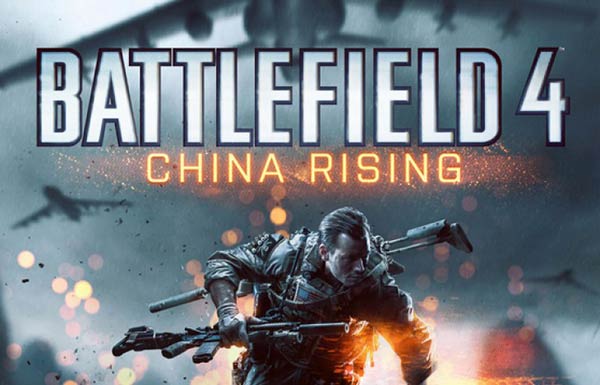 Although the game has not officially launched in China, EA has been accused by the Chinese government for including contents in the new Battlefield 4 DLC China Rising that threatens China's national security. The new downloadable expansion is based on a plot set in 2020 with the main character Admiral Chang of China. The admiral takes part in an attempted military coup, and joins forces with Russia to attack the American military. The player will fight to quell the coup and parts of the Chinese Liberation Army as an U.S soldier; with expectation of having to kill several waves of Chinese soldiers in order complete the game.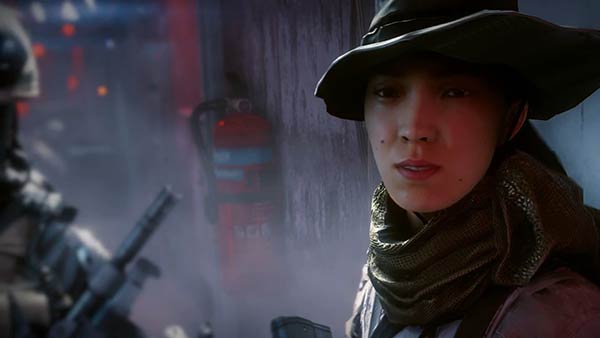 Aggressive attack on Chinese culture?
A statement posted on China.com, translated by Polygon, reads: "Ministry of Culture: Battlefield 4 is an illegal video game, with content that endangers national security. It is an aggressive attack on our culture. After the ban of Battlefield 4, we demand that all items related to the game — downloads, Raiders, patches and news — are to be deleted."
China's biggest social media site Weibo has also banned searches related to Battlefield 4 including the Chinese translation 'Zhan Di 4'. But peer-to-peer download links are still being posted by online users under English names and references.
Although China would seem to be over-reacting, the ban shouldn't affect EA much as the Chinese market has barely taken off after the recently lifted 13-year console ban. Add this to China's infamous reputation for illegal copying; most PC versions are more likely to be peer-to-peer-purloined than paid for anyway.