Developers of the upcoming genre redefining action RPG 'Tom Clancy's The Division' have vowed to make the most of the PC platform with the Windows versions of the game. Swedish studio Massive, working for Ubisoft on this title, said the PC version won't be a simple port-over becasue of its development roots in the PC platform.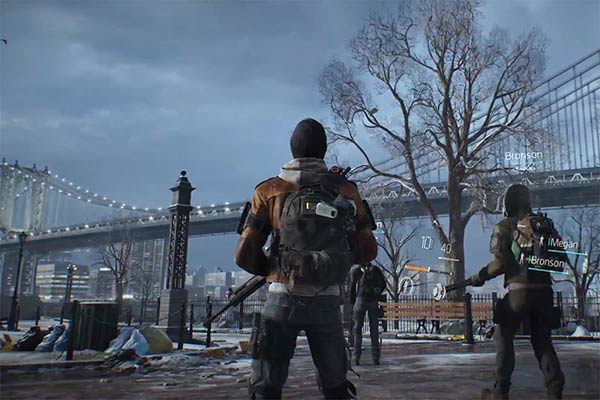 As EuroGamer points out, developers are often criticised for failing to do justice to the PC platform with their ports of games that are also destined for the major consoles. Massive told the gaming journal that "As you know, Massive has its roots in PC development." A representative from the Swedish studio went on to promise that "You can be sure that our PC version won't be a port, but a full-fledged, optimised version." It was added that "We want to create the best game possible regardless of what platform you play on".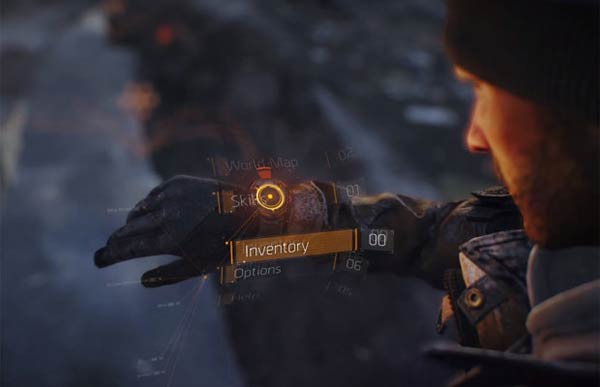 Massive are using the Snowdrop "true next-gen graphics engine" in the game – it was especially developed for this game - and the developers promise that it will be even more impressive in its finished form than as shown in the trailer embedded below.
In the video above you can see an impressively rendered decaying New York city which varies considerably dependent upon the time of day. Dynamic global illumination adds even more realism outdoor and in. In-game objects and structures react realistically (procedurally) to bullet impacts and other destructive forces. In fact Massive calls its destruction visuals "the most realistic destruction system to date". Furthermore "We created a visceral and accurate destruction experience using procedural techniques; it reacts differently depending on the physical forces at play. For example, when glass shatters or wood splinters, it will mimic reality like you've never seen before," say the developers. Weather has a big impact on the environment too, as in real life.
Earlier this week Massive discussed the importance and value of food and water resources in the game. Apparently the supplies bag you start off with is useful for about 72 hours of in-game time but you will have to start finding top ups for these essential life items as part of your gameplay. The game will also involve looting and building up your character in more regular RPG ways.