The newly released Grand Theft Auto V video game has been breaking all kinds of sales records. However dedicated PC gamers have been feeling a little left out in the cold by all this news, as Rockstar Games and its parent Take-Two have remained tight-lipped over any plans to release the new GTA on their platform of preference. Luckily we have a good indication that we won't be left in the waiting room much longer as "multiple industry sources" have told EuroGamer that GTA V will arrive on PCs during the first quarter of 2014.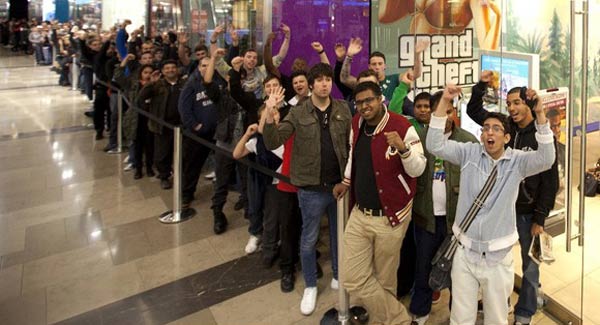 A couple of days ago it was revealed that GTA V had broken a total of seven Guinness records since its 17th September release. Notably, in its first 24 hours it sold over 11 million copies, raising over £500 million (US$800m). Three days later the game reached £625 million in sales, breaking the US$1 billion mark – this made it the "fastest entertainment property to gross $1 billion," says Wired Magazine. Wired went on to list all seven of GTA V's achievements so far:
Best-selling action-adventure video game in 24 hours
Best-selling video game in 24 hours
Fastest entertainment property to gross $1 billion
Fastest video game to gross $1 billion
Highest grossing video game in 24 hours
Highest revenue generated by an entertainment product in 24 hours
Most viewed trailer for an action-adventure video game
As I mentioned in the introduction, PC gamers have been eyeing this news with a mixture of emotions as no details emerged about when and if the game would arrive on PCs. Rockstar has a history of launching on console first then following up with a PC release and it certainly looks that modus operandi has been repeated this time. Let's just hope that the multiple sources quoted by EuroGamer are proven reliable.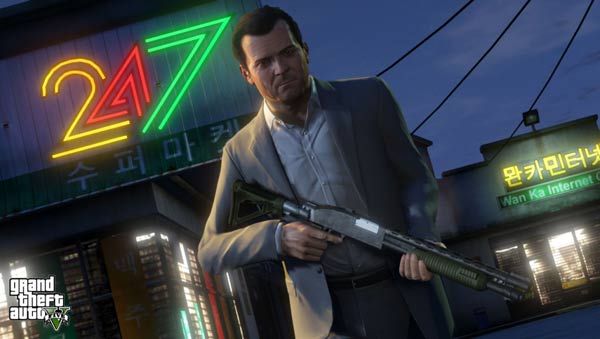 A PC version of the game being released is not really a surprise to industry watchers. Perhaps individuals who contributed to the 600,000 signatures on a Change.org petition to have the game released on PC will feel they have contributed to this positive decision.