Nvidia and Ubisoft have used the Gamescom event to announce a new gaming alliance. Under the new cooperative scheme Ubisoft will, with the help of Nvidia, offer PC-exclusive enhancements to its new and upcoming games titles. Games which are highlighted to receive this special treatment include; Assassins Creed IV: Black Flag, Splinter Cell Blacklist, and Watch Dogs.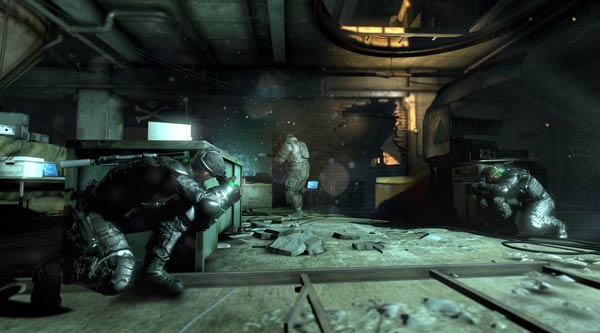 The technologies that will be implemented in these games titles exclusively on the PC include DirectX 11-powered Tessellation, NVIDIA TXAA (temporal anti-aliasing), NVIDIA HBAO+, (horizon-based ambient occlusion) and full NVIDIA SLI support for people with dual Nvidia GPU setups. Unfortunately some of these graphic enhancement technologies require Nvidia hardware such as a GeForce GTX 600 and 700 Series graphics card.
At the Gamescom show in Cologne, Tony Tamasi, Senior Vice President of Content and Technology at NVIDIA, said that NVIDIA has "worked closely with Ubisoft's incredibly talented creative team throughout the development process to incorporate our technologies and deliver the most immersive and visually spectacular game worlds imaginable." From the other side of the partnership, Tony Key, senior vice president of Sales and Marketing at Ubisoft, said he believes that "combining NVIDIA's visual computing expertise and the creativity of our development teams will give customers a stunning experience when choosing an Ubisoft game."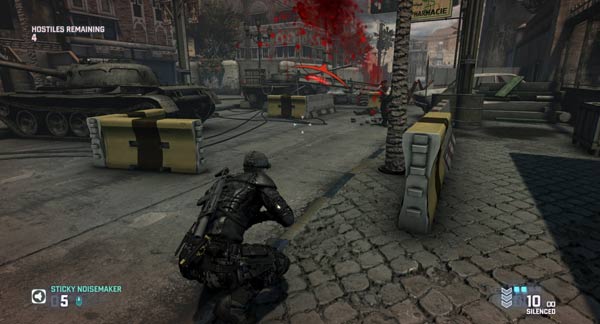 This week at Gamescom attendees will be able to enjoy hands-on demos of both Assassins Creed IV: Black Flag, Splinter Cell Blacklist at the Nvidia Stand in Hall 8. The other title mentioned in the intro paragraph, Watch Dogs, is at too early a stage in development on PC for punters to fiddle around with.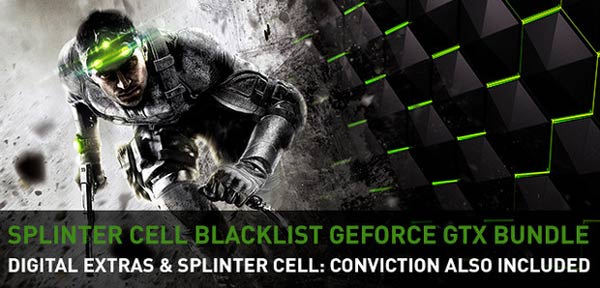 We revealed back in early July that Nvidia were to bundle Splinter Cell Blacklist with GTX 660 graphics cards, or better, from participating retailers. Now that game is available for download graphics cards buyers who qualified for that offer will be able to redeem their vouchers. (the offer should remain in place until the end of 2013) Xbit Labs reckon it would be reasonable for Nvidia to bundle other Ubisoft titles from the trio mentioned in this article in future GeForce promotions, perhaps more expensive cards could get more games like in the new AMD Never Settle Forever promotion.