Ubisoft CEO Yves Guillemot, in an interview with GamesIndustry International at Gamescom Cologne, discussed the merits of free-to-play (F2P) games. Mr Guillemot claimed in the interview that Ubisoft would be refocusing on F2P titles for the PC due to the very high level of piracy of PC titles. He claimed that only five to seven per cent of people pay for their PC games with the rest resorting to piracy.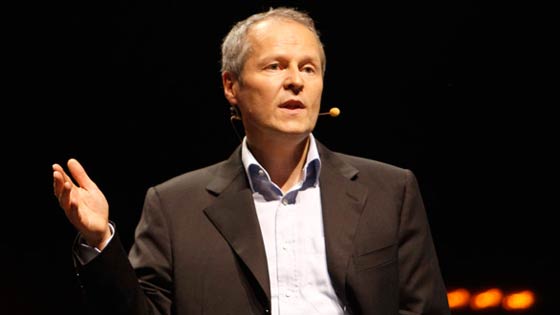 At Gamescom, Ubisoft has announced an initial raft of browser based F2P titles including versions of Might and Magic, The Anno and Silent Hunter. Mr Guillemot claims that while a similar number of people pay for extras in F2P titles as buy legitimate copies of PC game software titles (5 to 7 per cent) buyers of the extras in F2P games continue to add funds into Ubisoft's coffers for much longer. I have bulletised the other benefits of the F2P games model for Ubisoft, according to Mr Guillemot;
F2P makes money in territories where the company never made money before
F2P rewards the gamers who pay and also sends funds directly to the software company
F2P games are cheaper to produce and distribute
Older IPs can be cannibalised to make viable new F2P titles
The Ubisoft CEO says F2P isn't the answer to all the problems in the gaming industry. Mr Guillemot looks forward to the next generation of consoles which will bring a massive boost to traditional games sales "We're waiting for the new consoles - I think that the new consoles will give a huge boost to the industry, just like they do every time that they come. This time, they took too long so the market is waiting" he said.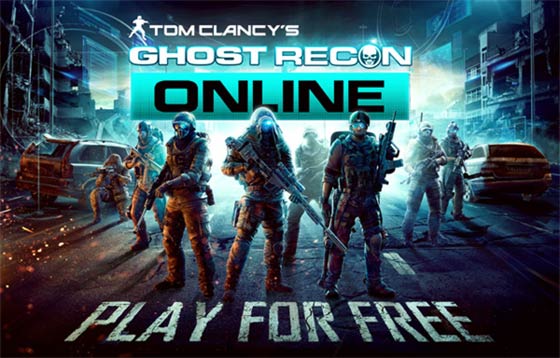 Ubisoft has been trying to clamp down on piracy using DRM for some time and is infamous for implementing user unfriendly DRM techniques in PC games. Now we know the piracy figures the company has to deal with it is easier to understand the motives behind these implementations, even though DRM always seems to punish the honest paying customer with inconvenience. F2P games are often criticised in the way purchases unbalance gameplay and that the titles are much shallower. Will this trend mean that in the not-too-distant future console gamers will get deeper, fuller and more immersive games to play than their PC brethren?