Ahead of the release of the new Call Of Duty Black Ops add-on on February 1st, comes the first batch of screenshots.

The content will initially be available exclusively on Xbox 360 and will feature four new multiplayer maps, including Berlin Wall, Discovery, Stadium and Kowloon, and a new Zombie map called Ascension.

For Silver Xbox live members who haven't yet experienced Call of Duty: Black Ops multiplayer, Xbox live will host a Multiplayer Unlock event running on 28-30th January for new fans to join in.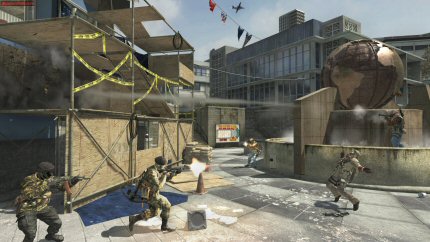 Click for larger image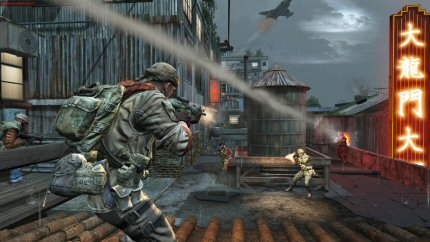 Click for larger image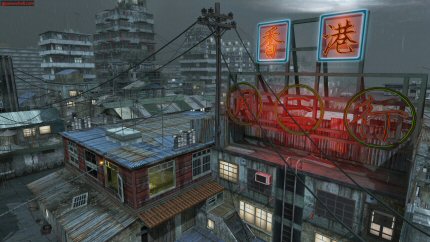 Click for larger image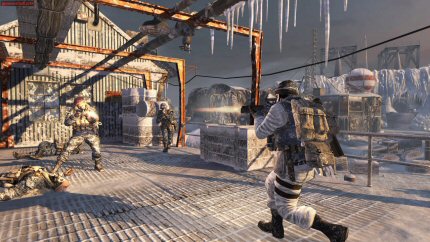 Click for larger image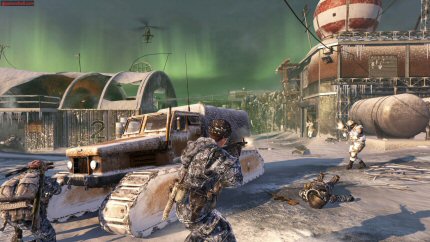 Click for larger image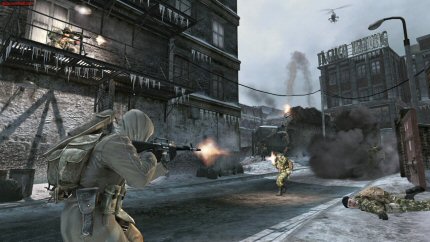 Click for larger image