Developer, Flying Lab Software, is seeking more wannabe pirates for its swashbuckling MMO, Pirates Of The Burning Sea and hopes to tempt you with a 14 day free trial key.

"Our 14-day free trial program is an effort to give everyone a taste of Pirates of the Burning Sea game-play," said Russell Williams, CEO of Flying Lab Software. "People are really going to enjoy their experience with us, and I'm excited to welcome these new members into our community!"

As a captain in Pirates of the Burning Sea, you can choose among the French, Spanish, English, or Pirate nations, playing a naval officer, a freetrader, a privateer, or a pirate as you like. Ship battles take place at sea, where players can destroy or board and seize their competitors''ship.

On land, a world of swashbuckling adventure awaits full of sword-swinging action. The unique player-driven economy means players can be a captain of industry too, running mines, lumber mills, shipyards and other large-scale operations to produce the tons of goods needed to supply every player in the game with what they need. Through the player-generated content system, players can create their own sail and flag designs to display in game and even model their own ships.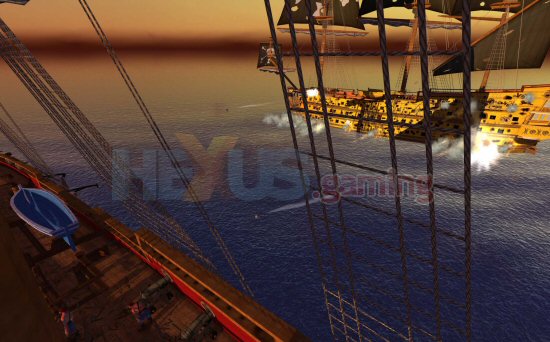 Click for larger image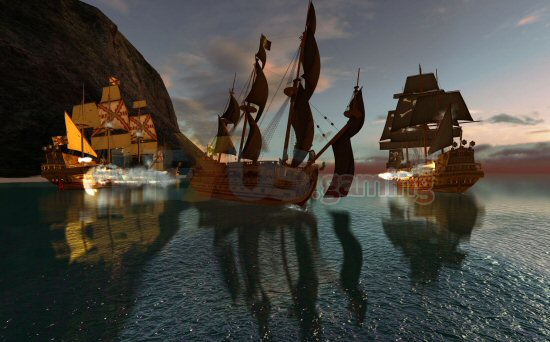 Click for larger image



Download instructions and Trial Keys for new players are available through the Pirates of the Burning Sea website.