Rumours have been circulating for months, but you can now officially cast away all your remaining doubts. Rockstar Games has announced that Grand Theft Auto IV will be arriving on the PC on November 18th and 21st in North America and Europe, respectively.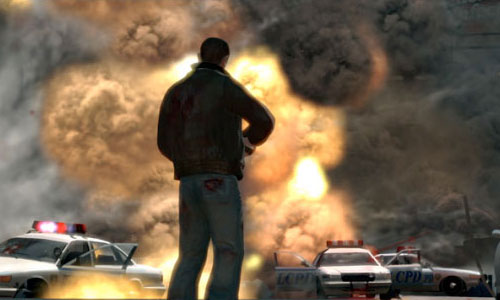 Sam Houser, founder of Rockstar Games, said:
"We are very excited to be releasing the PC version of Grand Theft Auto IV. The whole team is dedicated to bringing an amazing gaming experience to the PC. The game looks and plays beautifully on PC and we can't wait for people to play it."
There you have it, folks. Another big-name title to look forward to on the PC.
Source: take2games.com
Related reading: HEXUS.gaming: Reviews: Grand Theft Auto IV (Xbox 360)