Hot on the tail of Indiana Jones comes Traveller's Tales next LEGO adventure, which will feature the iconic superhero Batman and his colourful array of arch-enemies.

The storyline of LEGO BATMAN focuses on the greatest crooks from the Batman Universe who have escaped from Arkham Asylum and are intent on causing mayhem in Gotham City. It will be up to Batman to use his array of gadgets, abilities and vehicles to stop them!

One of the bonus characters in the game will be Nightwing, who'll be able to utilise all of Robin's technology suits.

Check out these latest screenshots: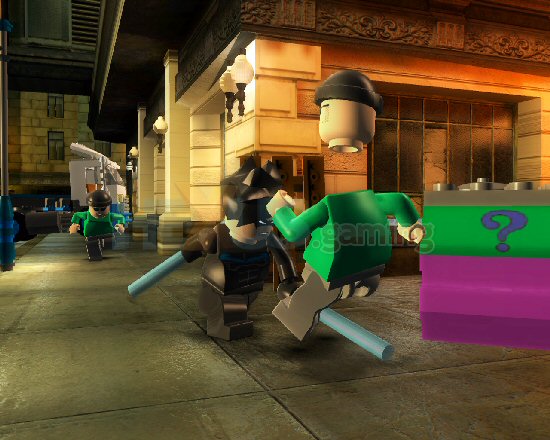 Click for larger image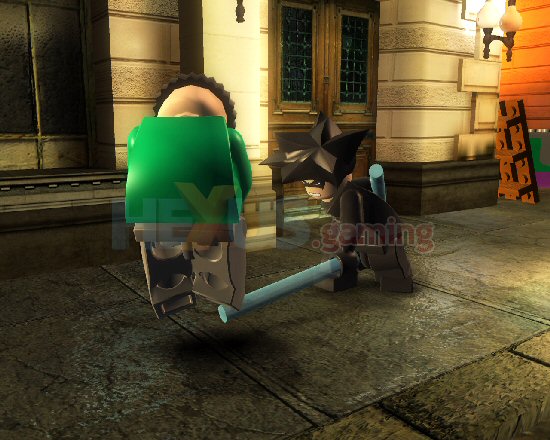 Click for larger image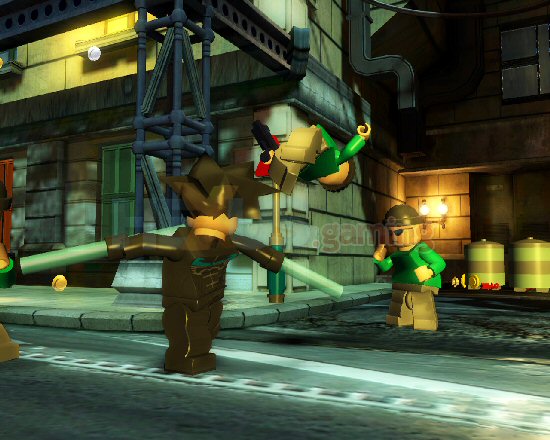 Click for larger image



Nightwing bio
After his circus aerialist parents were murdered by criminals, young Dick Grayson was adopted by Bruce Wayne, becoming his ward...and his partner in the war against crime as Batman's sidekick, Robin. Years later, Robin struck out on his own as Nightwing and now lives in the corruption ridden city of Blüdhaven where by day he serves as a member of that city's police department...and patrols its streets by night as Nightwing.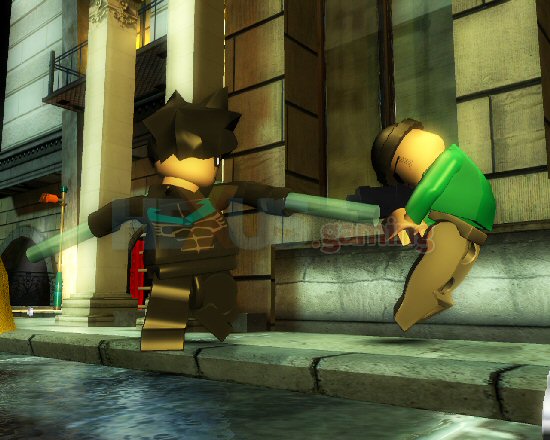 Click for larger image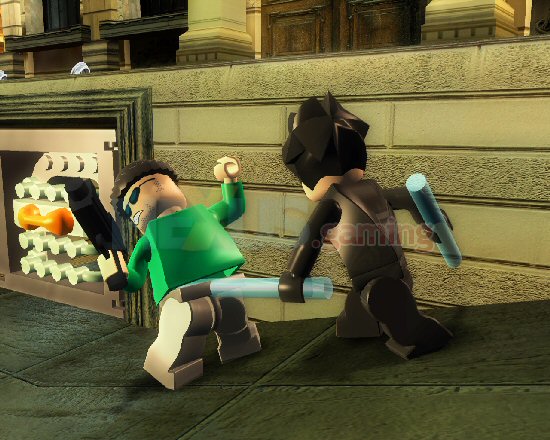 Click for larger image