Cartoon-style shooter opens its doors to the public.
Electronic Arts has opened up invitations to join the beta testing phase for its cartoon-style shooter Battlefield Heroes.

Battlefield Heroes will be a Play 4 Free shooter that aims to bring classic Battlefield gameplay to an all new audience. The game features a built-in matchmaking system to ensure that players of equal skill are paired together for fair play.

Head over to the Battelfield Heroes beta sign-up page to apply and don't forget to check out our hands-on preview of Battlefield Heroes.

"We put a different twist on this Battlefield game going with the cartoon-style graphics and gameplay," said Ben Cousins, Senior Producer at EA DICE. "There's something here for all types of players -- be it our core Battlefield fans or casual gamers. With the new online model, we will continually add new content to keep the game fresh and keep players engaged, while integrating player feedback in real time. As a game developer, it is such a cool new way to make games."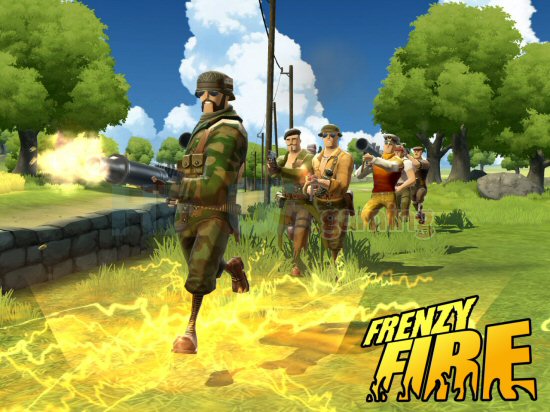 Click for larger image



Battlefield Heroes is due for general release this summer 2008.