There have been a number of significant rumours swirling this weekend with regard to upcoming Ubisoft games. In brief, Watch Dogs 3 looks set to move across the Atlantic and be set in London. And another big Ubisoft franchise will be uprooted; according to a sneaky Ubisoft teaser the next Assassin's Creed will have a Viking storyline.
Watch Dogs 3 - London
There have been rumours going around about Watch Dogs 3 being set in London for some time. A patch to the second game's ending includes the Google Maps coordinates for the Brixton area of London. Much more recently Kotaku reports that London is the confirmed setting for Watch Dogs 3.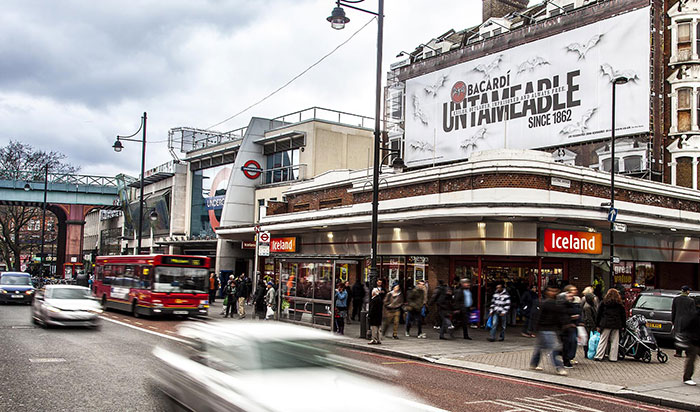 It will be interesting to see the open-world London setting in Watch Dogs 3. Some are wondering about how the setting might change the gunplay element of Watch Dogs, as firearms availability in the UK is very restricted. However, a street-smart high-tech hacker will surely be able to get access to some guns, as well as the fast cars that also feature heavily in previous episodes.
Assassin's Creed - Viking Empire
A teaser in The Division 2 has started to cause a buzz on the news wires. In the new-ish game there are various posters in the Potomac Event Centre in Washington DC featuring a Viking warrior.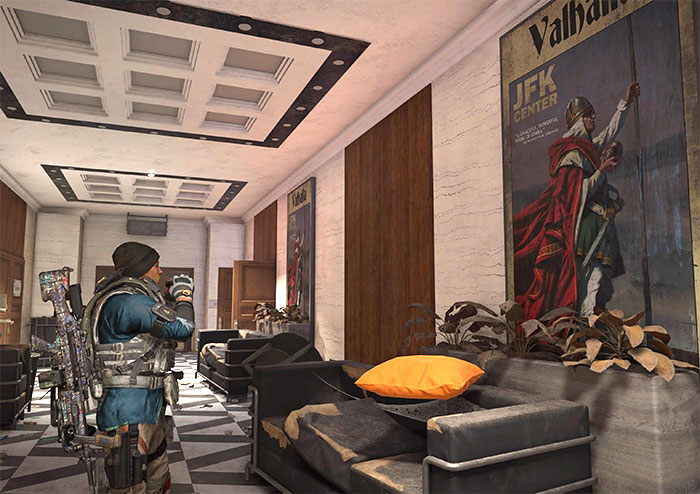 It is noted by Kotaku that the Viking depicted above is holding "what appears to be the Apple of Eden, a pivotal piece of technology in Assassin's Creed lore". If you like this game franchise it is hoped you will be excited about the possibility of Viking exploring, raiding and trading from the 8th to 11th centuries.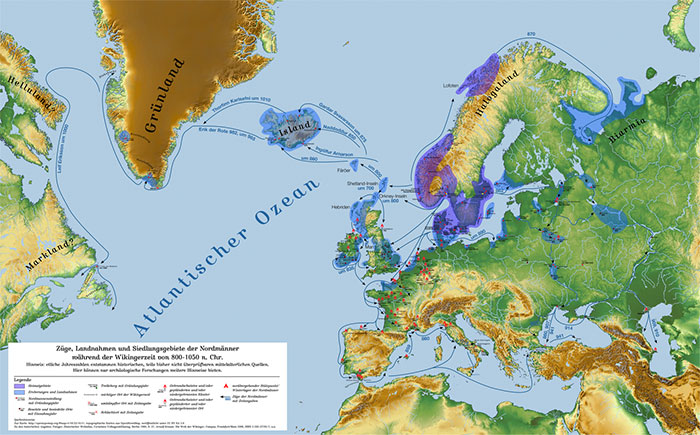 The poster tease doesn't come out of the blue. According to the Kotaku report, it is merely confirmation of a 2020 Assassin's Creed game featuring Vikings, as indicated previously by two independent sources.