Cinematic Hollywood expereince promised
Featuring a mobster-driven narrative and packed with both behind-the-wheel and on-foot action, Mafia 2 is the sequel fans have been waiting for.

Like the original Mafia title, Mafia 2 is set the mob underworld of a fictitious late 1940's-early 1950's scenario. 2K games say that the game will have a cinematic Hollywood movie experience with strong, believable characters.

We still don't know the finer details, all we do know is that the game is set to be released this year.

Check out these brand new screenshots, released today.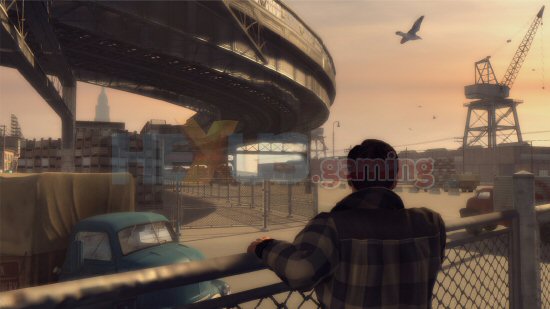 Click for larger image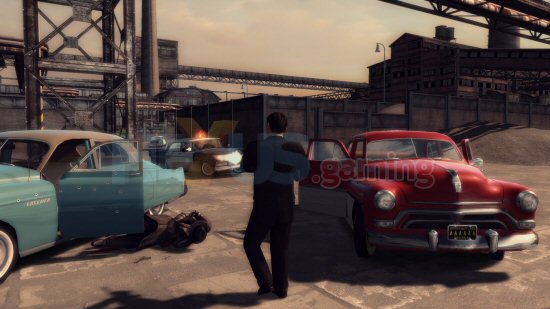 Click for larger image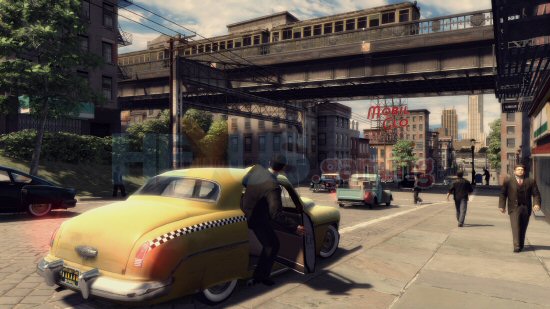 Click for larger image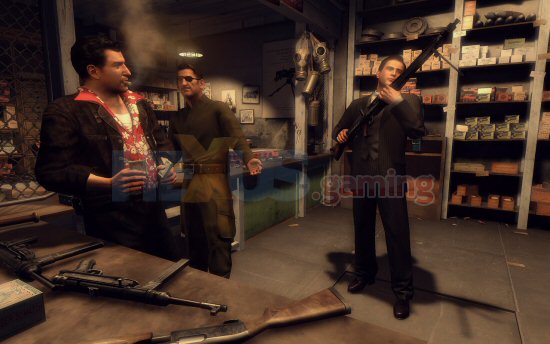 Click for larger image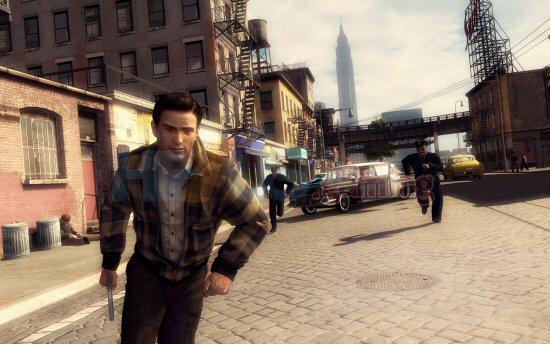 Click for larger image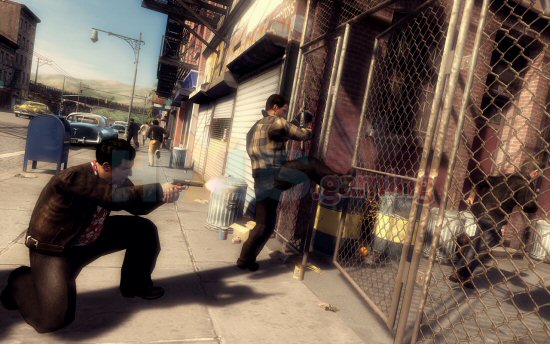 Click for larger image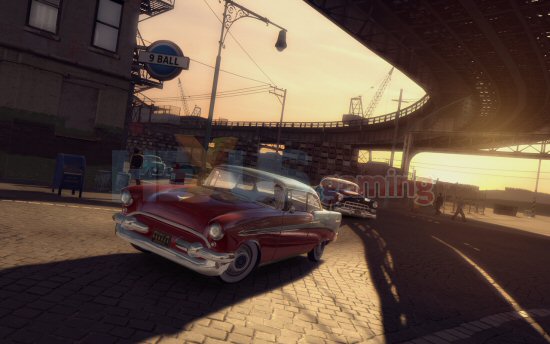 Click for larger image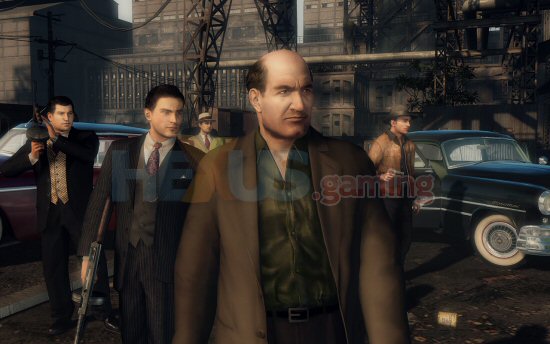 Click for larger image