F.E.A.R series continues
Warner Bros, the publisher behind the sequel to Monolith's next installment in the F.E.A.R series, Project Origin, has released some murky new screenshots for your perusal.

Featuring enhanced enemy AI and weapons, as well as new locations and powers, Project Origin resumes the tale of suspense, action and horror that begun in F.E.A.R. Beginning shortly before the ending of the first game, a Special Forces squad is on a routine mission when the city of Auburn is rocked by a supernatural explosion. Alma has unleashed her wrath upon the city.

More information can be found at the official Project Origin website.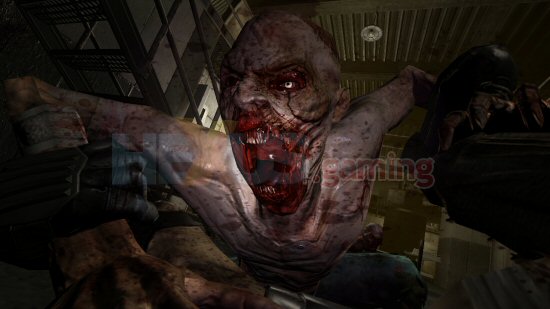 Click for larger image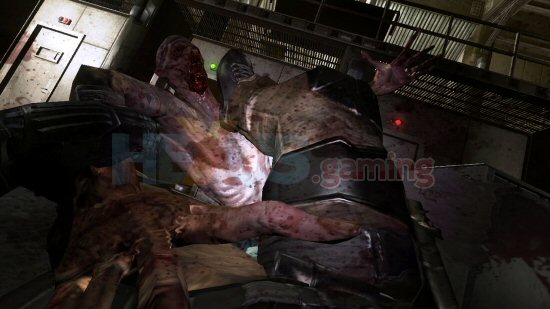 Click for larger image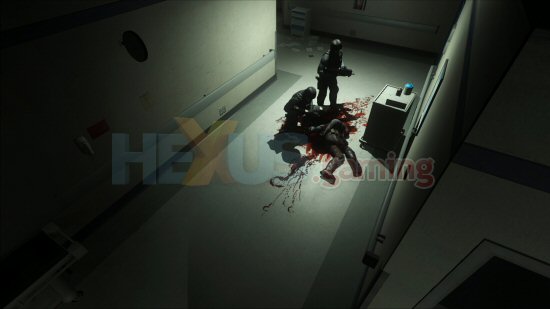 Click for larger image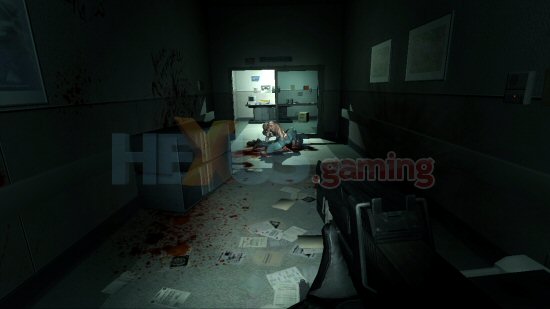 Click for larger image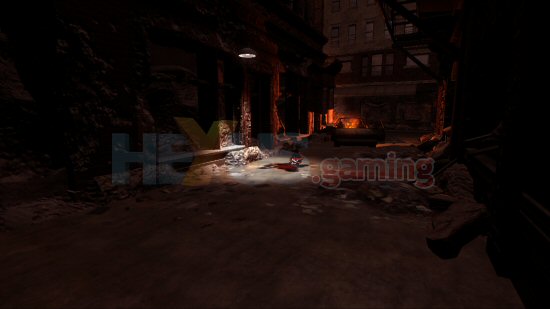 Click for larger image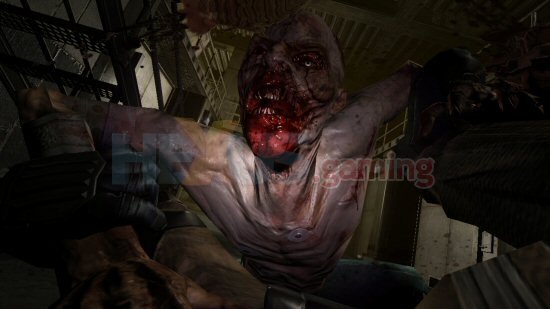 Click for larger image