A week ago HEXUS reported upon the EA Publisher Sale, some deep discounts of PC games sold via its Origin store. I included a small news snippet, covering EA's announcement of a playable "next Battlefield experience," at E3 2018 in June. Following on from 2016's WWI-based Battlefield 1, people were expecting the upcoming WWII-based game to be called Battlefield 2 (even though that name was used in 2005).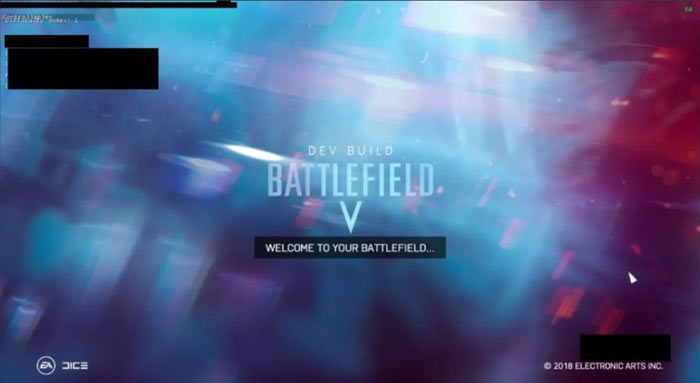 Sources "familiar with EA's plans" now indicate that the WWII based Battlefield game due for release later this year will be called Battlefield V. VentureBeat adds that it is the first time the series has used the WWII theatre since 2009's Battlefield 1943.
EA and Battlefield developer DICE have been rewarded for their back to warring basics Battlefield 1 endeavour, which sold faster than Battlefield 4 and passed the 25 million players milestone in December. Getting away from modern and near-future settings has definitely paid off. It is thought that the long awaited Battlefield: Bad Company 3 could be the next big thing from EA/DICE after their 2018 WWII game is finalised.
There's a separate report on the same subject from yesterday, published by USGamer, citing its own independent sources. This site has more details about the upcoming Battlefield V game. For example a source told USGamer that "Loot boxes are back but cosmetic only. Way more customization options for your soldiers than previous games".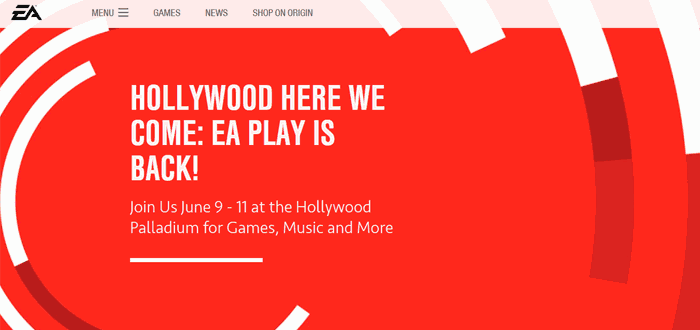 We are left wondering how much more we will learn about Battlefield V before the EA Play event at E3 2018 (9th - 11th June 2018).