EA / Origin's On the House game freebie was recently refreshed. The latest PC game to be offered for free is the classic adventure game Syberia II. First published in 2004, the game currently retails for £9.99 on Steam (where it has garnered 'very positive' reviews) but for those with Origin accounts it's possible to add it to their game collections today for free, without expiration. The previous Origin freebie was Mass Effect 2.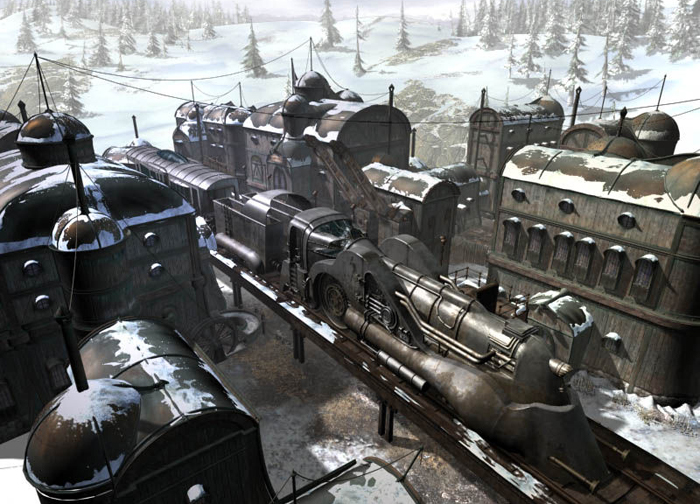 Syberia II centres on the exploits of sophisticated New York lawyer Kate Walker, and an older eccentric by the name of Hans Voralberg. The unlikely pairing set off on a journey in search of the last Syberian mammoths in a forgotten universe. Hans had been researching into this mammoth mystery for years before Kate came along to accelerate his progress, which is met by challenging and dangerous obstacles.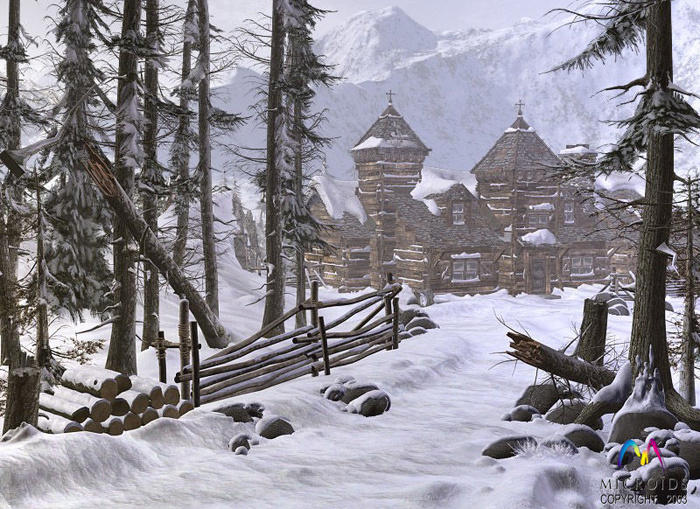 As such an old game (Microids published it in 2004), PC system requirements are slight - conversely you might face problems of compatibility with your shiny new PC hardware and software combo. Origin and Steam list the game as being Windows XP / Vista / 7 compatible but it's likely OK on newer systems too with a compatibility tweak or two.
Syberia 3 on the way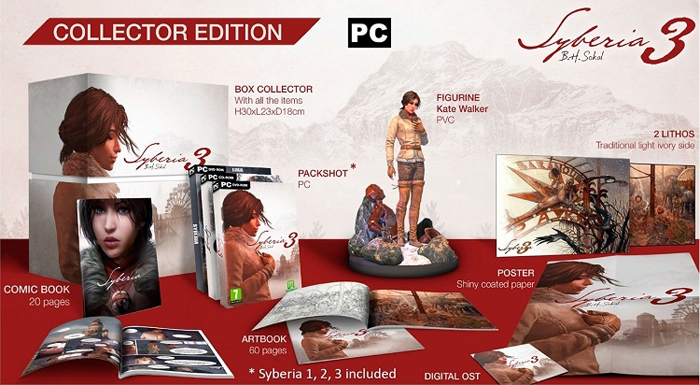 There might be a good commercial reason behind Syberia II being 'On the House' currently. Just like in previous promotional giveaways it seems to be timed to herald the release of a new version of the game. Currently Syberia 3 is in the making and is scheduled for release on 20th April. The latest sequel is currently on pre-order, for example on Steam it costs £29.99.