Where Microsoft tried and failed, Hello Games has succeeded. The makers of the highly anticipated No Man's Sky game Tweeted in relief on Friday as a legal battle with media giant Sky Plc came to a close. Apparently the two firms have agreed on a settlement, meaning Hello Games won't have to rebrand its upcoming open–universe exploration and adventure game.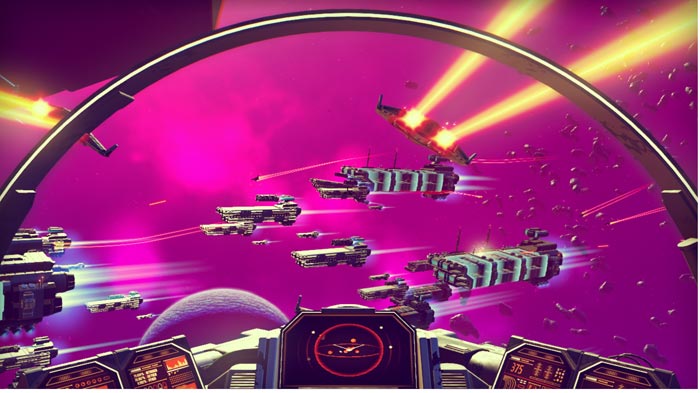 Just ahead of the weekend Hello Games founder, Sean Murray, Tweeted the news that the game won't have to suffer a last minute name change. Such a change would undoubtedly have a significant financial impact, as brand/name awareness of this game has built pretty well over the last couple of E3 shows.
Yay! We finally settled with Sky (they own the word "Sky"). We can call our game No Man's Sky. 3 years of secret stupid legal nonsense over

— Sean Murray (@NoMansSky) 17 June 2016
Murray noted that the Hello Games staff had been rather worried about Sky's legal action as "This is the same folks who made Microsoft change Skydrive to Onedrive... so it was pretty serious".
Terms of the 'settlement' weren't provided and it might well be that the No Man's Sky launch schedule slippage had been precipitated by this legal action going on in the background. With news of this three year legal battle now in the open, companies are likely to simply avoid putting the word Sky into any upcoming product names. Does Sky Plc effectively 'own' the word Sky now?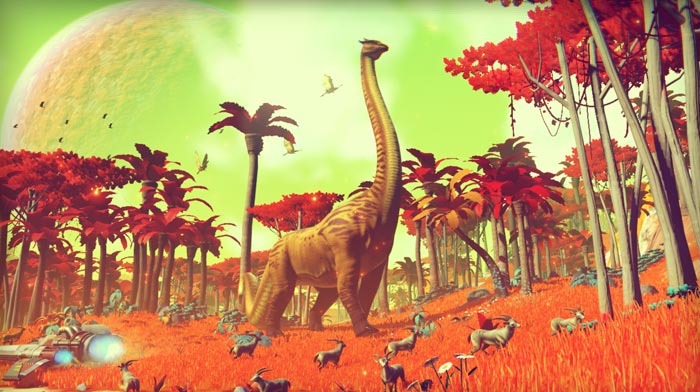 No Man's Sky is scheduled for release on 9th August in North America, 10th August in Europe and 12th August in the UK. The game will be available for PCs and PS4 games consoles.